2022-23 Starfish Nippers Program
September 26, 2022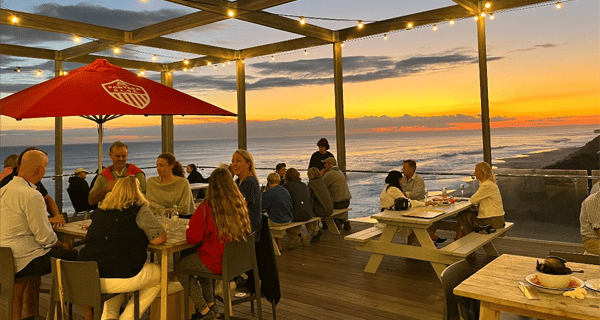 Season Launch 2022-23
November 10, 2022
2022-23 Nipper Program – points to remember:
The 2022-23 United Energy Portsea SLSC Nippers Program is fully subscribed.
The dates for the Nipper program are as follows:
December 27th 2022 – Session 1 – Accreditation Swim – Quarantine Station and collection of Nipper Packs
December 29th 2022 – Session 2
December 31st 2022 – Session 3
January 2nd 2023 – Session 4
January 4th 2023 – Session 5 – Nipper Disco
January 6th 2023 – Session 6 – Nippers Parents & Friends Cocktail Party
January 8th 2023 – Session 7 – Nipper Competition Day
The Accreditation Swim will take place on 27 December 2022 at the Quarantine Station (times to be advised). Upon successful completion of the required swim distance, Nipper program participants will receive their "Nipper Accreditation Wristband". Similar to last year, this wristband will need to be worn at all Nipper program sessions – no wristband, no water entry, no exceptions.
Nipper Packs – will be available for collection at the Accreditation Swim (post swim)
Nipper Parents and Friends Cocktail Party – tickets will be made available later in the year.
Nipper Disco – tickets will be made available later in the year.
Further information will be provided as necessary – please keep an eye on future communications and on the website.
Our program can only run because of the commitment of a broad range of volunteers – those seeking to help should contact glennis.winnett@portseasurf.com.au
We look forward to another successful Nippers program this year.