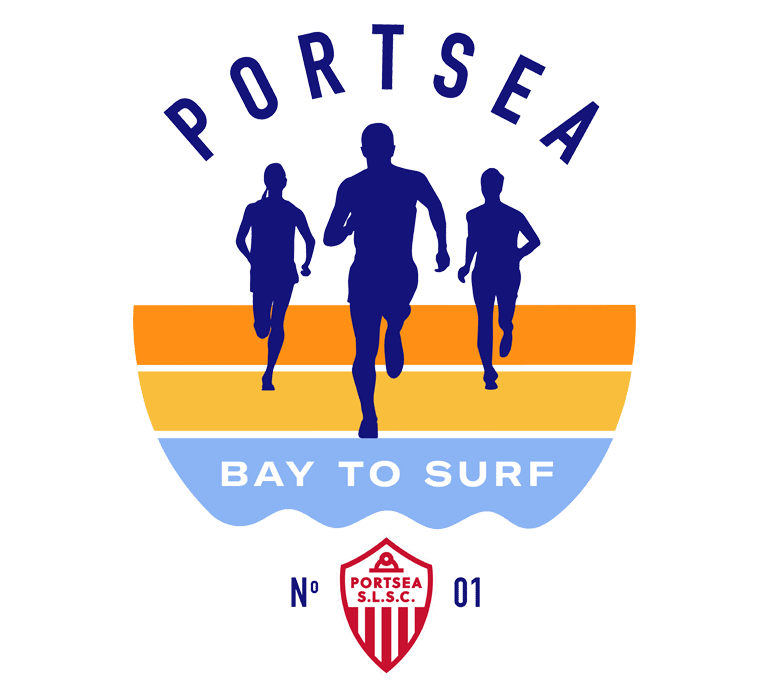 PORTSEA BAY TO SURF - FRIDAY 14TH JANUARY 2022
The Portsea Bay to Surf is a new event that is being combined with the iconic Portsea Swim Classic to herald the beginning of the Portsea SLSC – Portsea Classic weekend. These events will showcase the best that the Point Nepean National Park has to offer as well as promoting health and wellbeing. The Portsea Bay to Surf is designed to be an adventure, which will encompass three separate formats and aims to reach the community at multiple levels. The Inaugural Portsea Bay to Surf will be held on the 14th of January 2022.
The Portsea Bay to Surf will comprise a 9km run, designed for the athletes of our community to demonstrate their prowess on roads, trails, and the beach. We'll also have a 4.5km run on offer for those looking to make their debut into the running arena. Finally, we will have a 4.5km walk on offer for the wider community, catering to families and individuals eager to explore the iconic scenery for Mornington Peninsula.
We are looking forward to seeing everyone get involved and strive to provide a breath-taking weekend of fitness, fun and connection.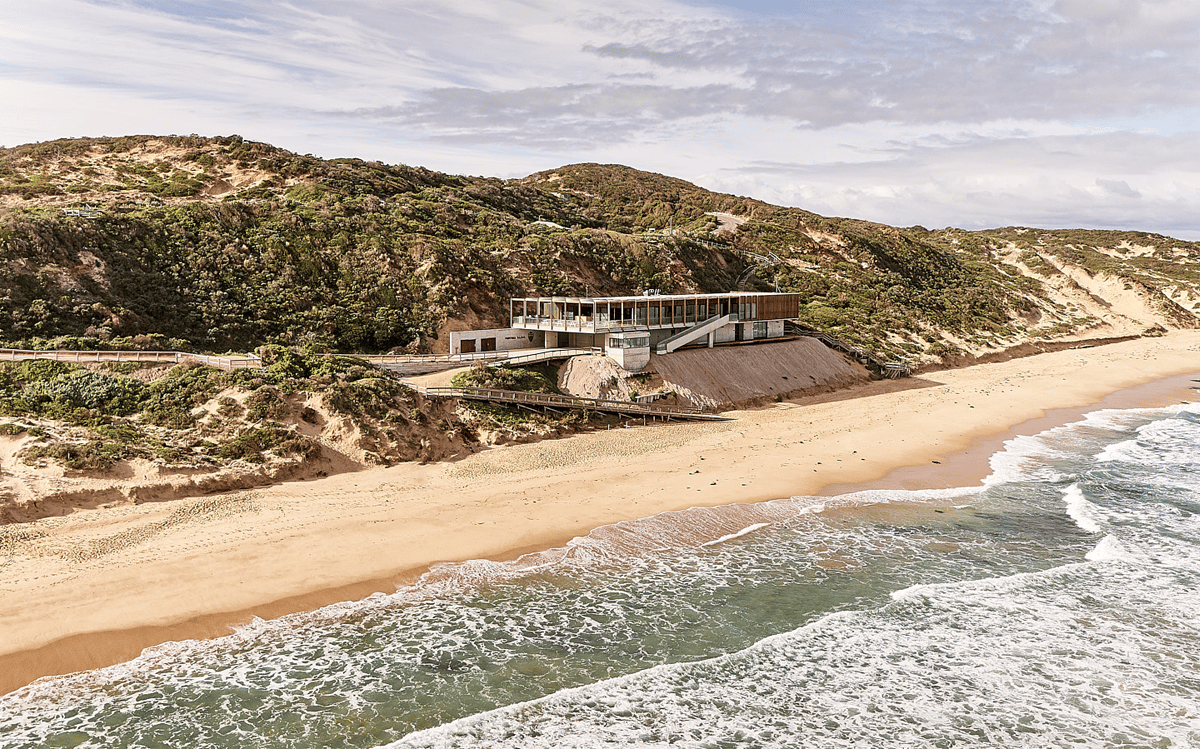 OVERVIEW OF THE
PORTSEA BAY TO SURF
Portsea SLSC is excited to welcome competitors to our Inaugural Portsea Bay to Surf adventure run. Read more about the overview of our new event below.
EVENT DETAILS
DATE: January 14th 2022
VACCINATION REQUIREMENTS: The Portsea Bay to Surf requires entrants 16 years and above to have had two doses of the COVID-19 vaccine. Vaccination status for other age groups will be in line with Victorian Government guidelines at the time of the event.
LOCATION: Point Nepean National Park To Portsea SLSC
REGISTRATION: Jarman Oval
RACE ENTRY: Click here for Race Entry Costs
PRESENTATIONS: Event presentations will occur on the day, after the completion of all events, at Portsea SLSC.
RACE CATEGORIES:
9 km adventure run
4.5 km adventure run
4.5 km adventure walk
2022 PORTSEA BAY TO SURF EVENT SPONSORS