The Portsea SLSC Nippers is a beach education program that introduces children aged 6 to 12 years to lifesaving and is one of the Clubs cornerstone Education programs.
The Nippers program is about children participating in safe, fun and organised activities in a beach environment; preparing them to be future lifesavers and caters for all manner of experience and skill levels of participants. The emphasis is focused on fun and education, regardless of development stages to ensure experiences are positive and affirmative. It is important to recognise that young people have varying learning abilities that need to be catered for throughout all programs.
Activities have been designed to progressively develop the essential skills of Nippers as they move through each age group. The lessons are presented in an easy to follow manner to ensure they can be delivered by all Age Managers regardless of experience.
For Nippers Program enquiries, please contact: nippers@portseasurf.com.au
Any parents wishing to volunteer as Age Managers, Parent Helpers, First Aid or Beach set-up this year, please contact Glennis Winnett, Nippers Age Manager Mentor at glennis.winnett@portseasurf.com.au
For information on the 2023-2024 Starfish Nippers program, click on the button below.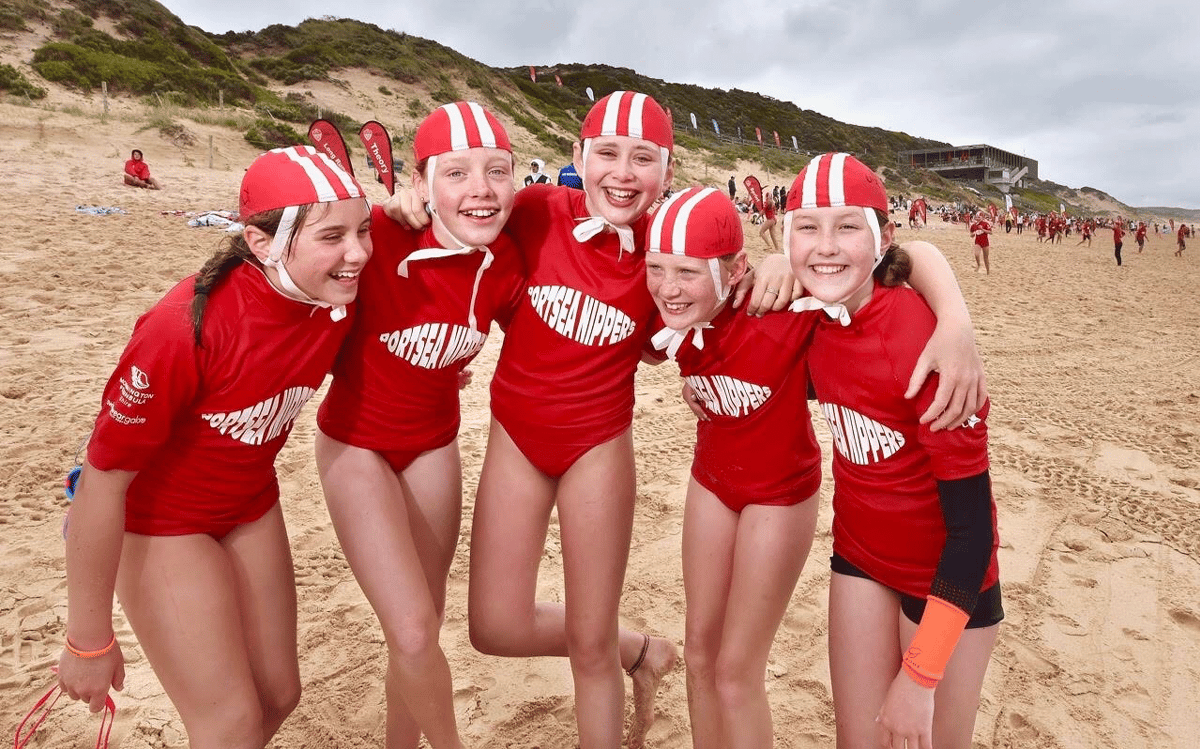 FULL OVERVIEW
OF NIPPERS PROGRAM
Click the READ MORE button for detailed information on the 2023-2024 Nippers Program, including Accreditation Swim information & times, uniforms, communication processes and everything else you need to know.
PROGRAM DATES
2023-24 Nipper program dates are below:
December 27th 2023
December 29th 2023
December 31st 2023
January 2nd 2024
January 4th 2024
January 6th 2024
January 7th 2024
SESSION START TIMES
Given the need to stagger start/finish times to avoid overcrowding on the beach exits, the following start times will be implemented:
9:15am start – Under 7 (Quarantine) and Under 10 (Back Beach)
9:30am start – Under 8 (Quarantine) and Under 11 (Back Beach)
9:45am start – Under 9 (Quarantine) and Under 12 (Back Beach)
10:00am start – Under 13 (Back Beach)
(all sessions run for 2 hours except for Under 7s whose program runs for 90 minutes)
Please arrive at the beach dressed ready to go and observe all entry/exit signage. Upon arrival at the relevant beach, please sign-in and immediately progress to your designated age group area.
NIPPERS SPONSORS
PLATINUM SPONSOR

SILVER SPONSORS



BRONZE SPONSORS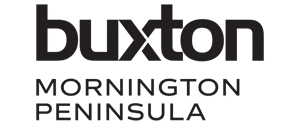 EVENT PARTNERS