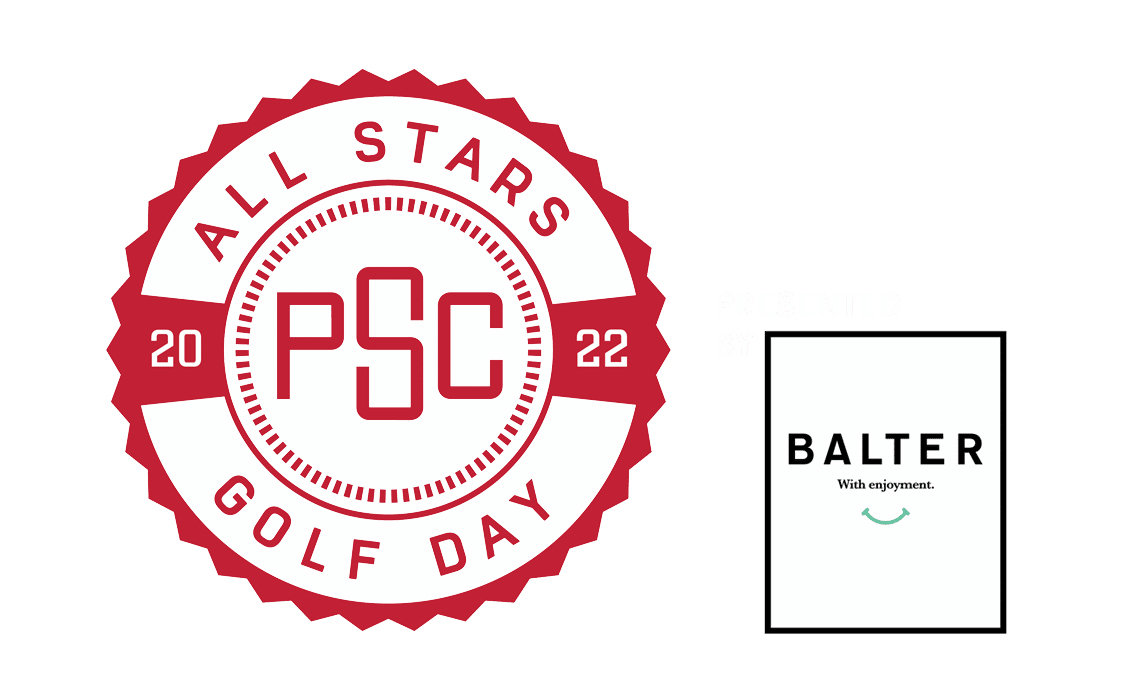 PORTSEA ALL STARS GOLF DAY - WEDNESDAY 5TH JANUARY 2022
With the overwhelming success of the inaugural Portsea All Stars Gold Day, we are pleased to announce that it's back again in 2022.
The date is Wednesday 5th January, and this prestigious event will again be held at the Portsea Golf Club. Registration and event details are below.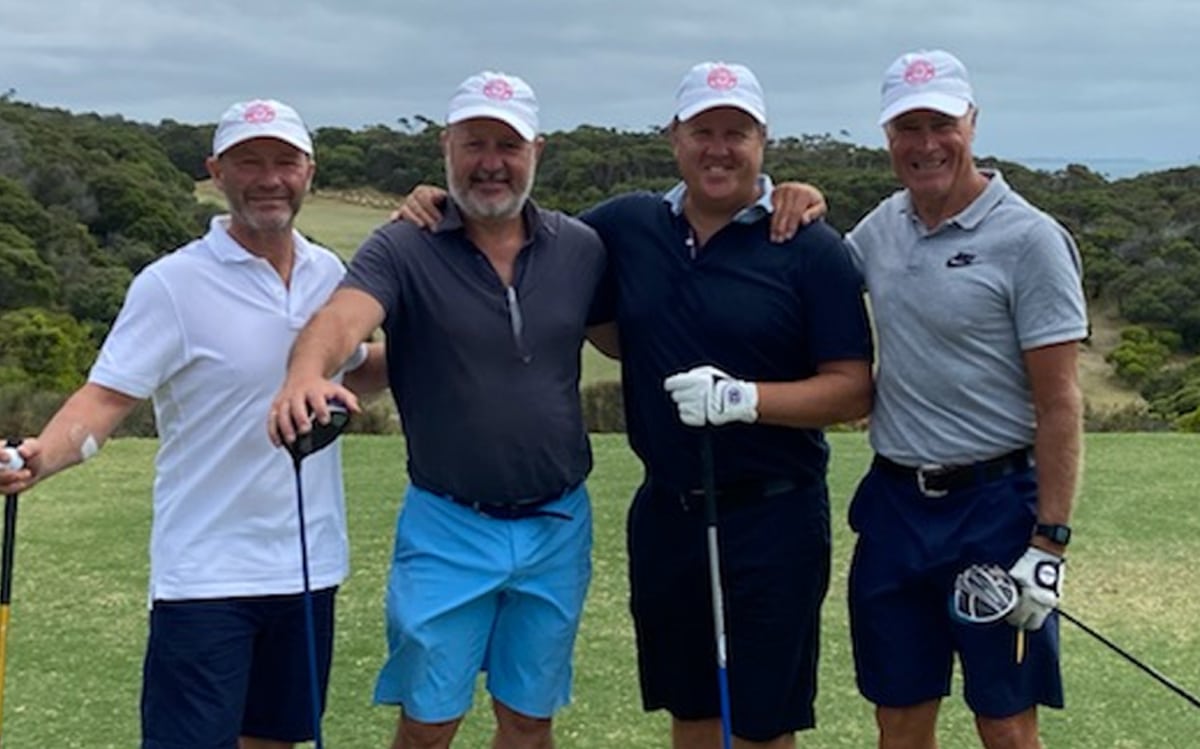 Be part of the second annual Portsea All Stars Golf Day on January 5th 2022. It's a great opportunity for member engagement and to raise funds for the club.
EVENT DETAILS
DATE: Wednesday 5th January 2022
VENUE: Portsea Golf Club
ADDRESS: 46 London Bridge Rd, Portsea VIC 3944
REGISTRATION: From 7:30am
START TIME: 8:00am (shotgun start)
FORMAT: Ambrose
LUNCH & PRESENTATIONS: Portsea Golf Club 12:30pm – 1:00pm
DRINKS AT THE SURF CLUB: From 3:00pm on the deck
2022 ALL STARS GOLF DAY SPONSORS
TITLE SPONSOR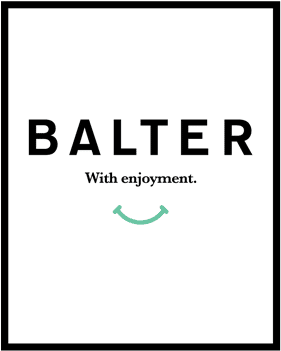 EVENT SPONSORS