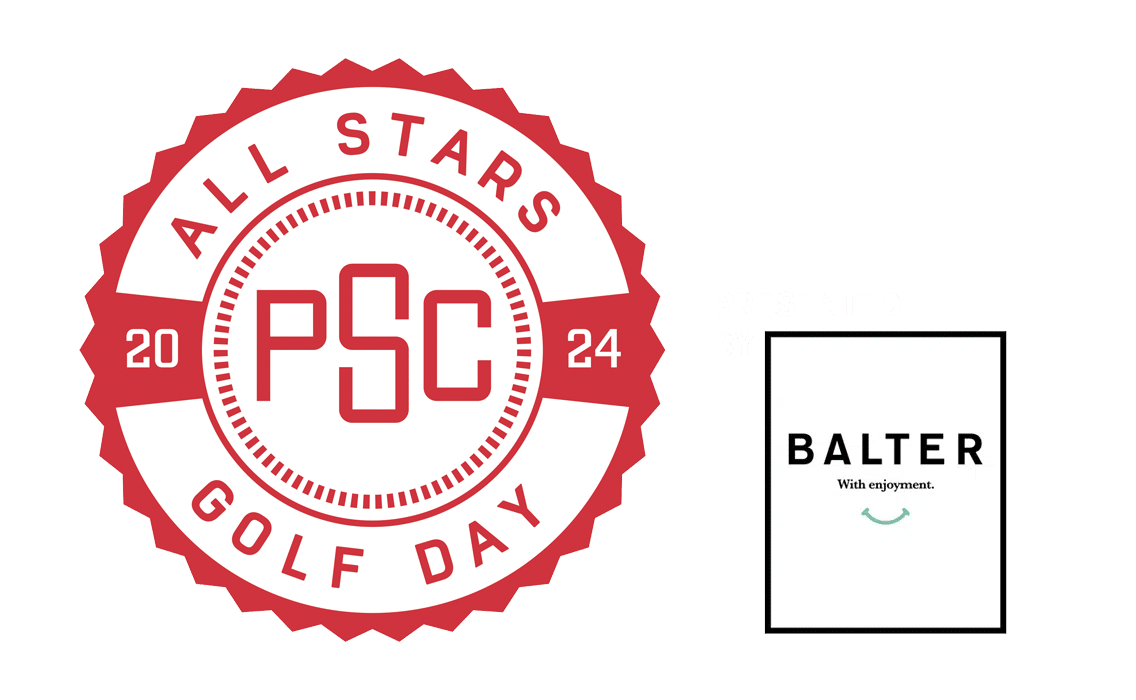 PORTSEA ALL STARS GOLF DAY - FRIDAY JANUARY 12th 2024
The date for the next All Stars Golf Day is Friday 12th January 2024.
Details for the 2023 All Stars Golf Day can be found here. If you would like to be involved in the organising subcommittee or help out on the day of the event, please contact Wayne at wayne.stoll@portseasurf.com.au or call 0416 206 565
Be part of the annual Portsea All Stars Golf Day on January 12th 2024. It's a great opportunity for member engagement and to raise funds for the club.
EVENT DETAILS
DATE: Friday 12th January 2024
VENUE: Portsea Golf Club
ADDRESS: 46 London Bridge Rd, Portsea VIC 3944
2024 ALL STARS GOLF DAY SPONSORS
TITLE SPONSOR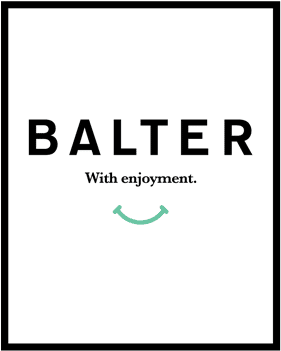 EVENT SPONSORS