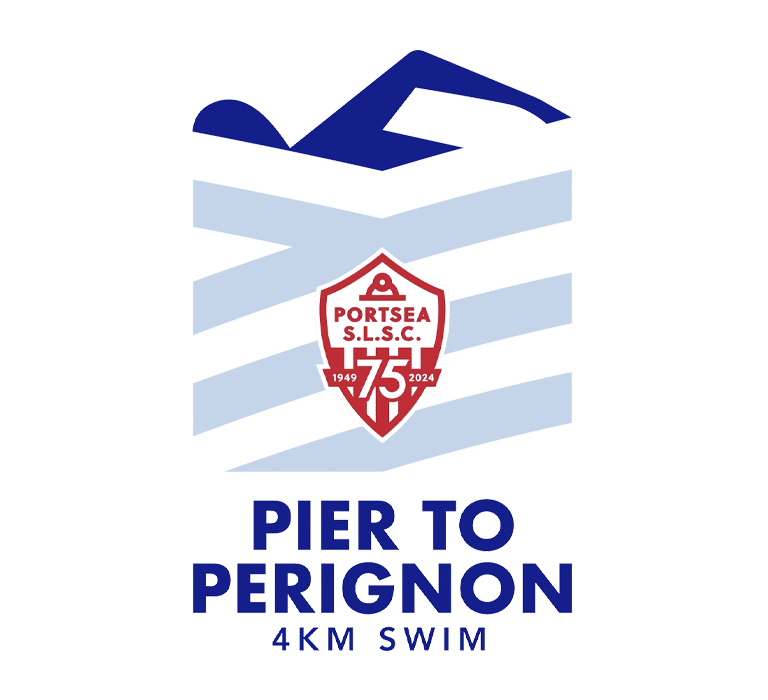 PIER TO PERIGNON - SUNDAY FEBRUARY 18TH 2024 - 11AM START
We look forward to welcoming all competitors back down to the beautiful Mornington Peninsula, for the 36th P2P.
Registrations will open:
Friday 1st December – 8am Priority Entry for 5 year plus swimmers.
Monday 4th December – 8am for all other swimmers
Send us an email, at p2pinfo@portseasurf.com.au, if you have any queries relating to the P2P.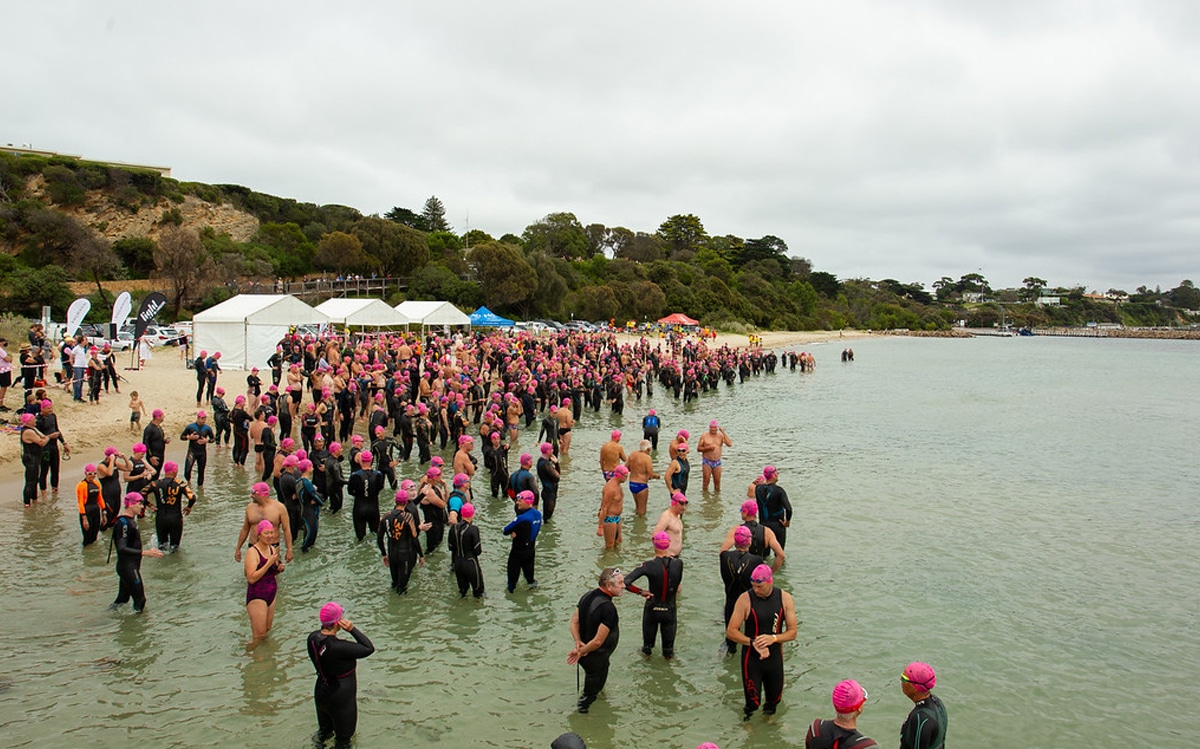 The Pier to Pérignon started in 1989 when the two Humble Founders swam from Sorrento to Portsea, with the wager being a bottle of Dom Pérignon for the winner.
EVENT DETAILS
DATE: February 18th 2024
START TIME: 11:00am
STARTING LOCATION: Sorrento Front Beach (between boat ramp and pier)
FINISHING LOCATION: Portsea Front Beach
2023 PIER TO PERIGNON SPONSORS
TITLE SPONSOR

GOLD SPONSORS

BRONZE SPONSORS