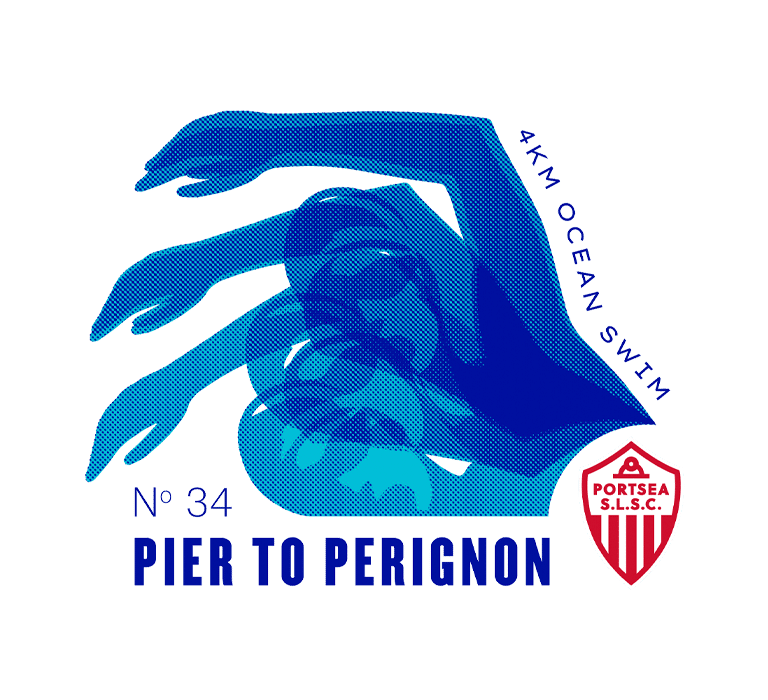 PIER TO PERIGNON - SUNDAY 13TH FEBRUARY 2022
We hope you are all safe and well and ready to enter the water once again for the "Pier to Perignon" that next year celebrates its 34th consecutive year.
Registrations for the 2022 P2P opened at 8:00am 3rd of December for all entrants. Registrations for the 2022 P2P have reached capacity. However, you can still register your name for the P2P waitlist.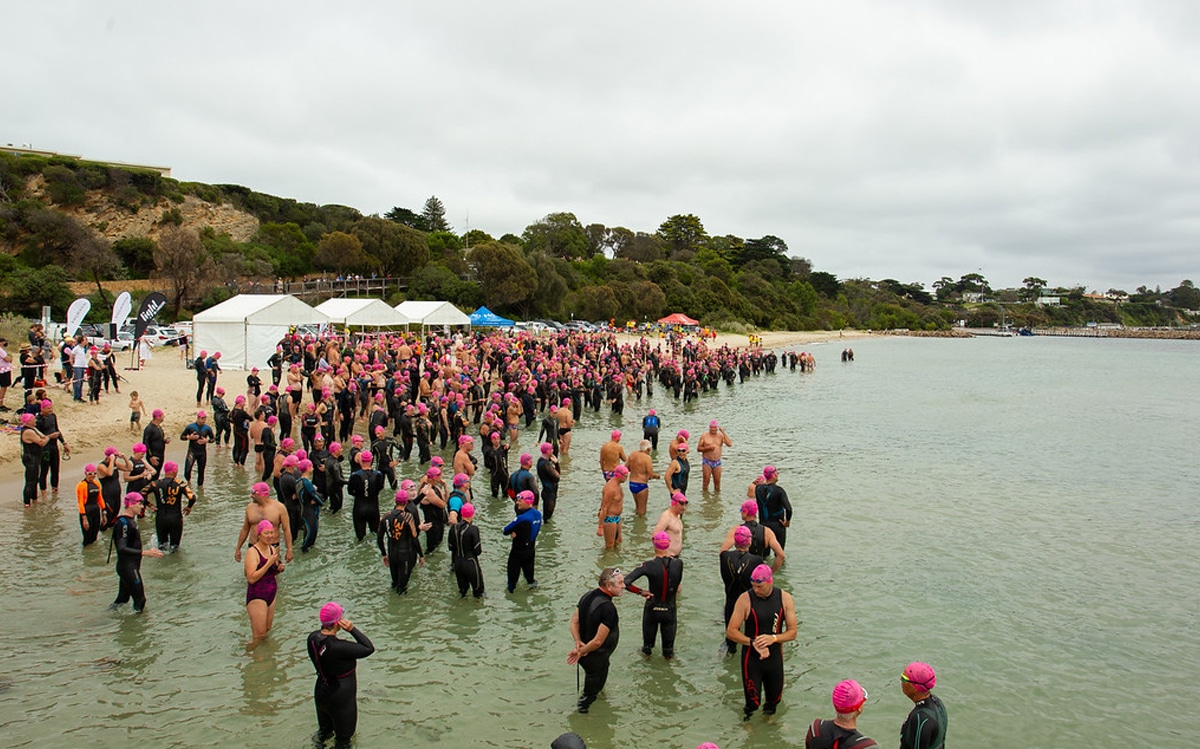 The Pier to Pérignon started in 1989 when the two Humble Founders swam from Sorrento to Portsea, with the wager being a bottle of Dom Pérignon for the winner.
EVENT DETAILS
DATE: February 13th 2022
VACCINATION REQUIREMENTS: The P2P requires entrants 16 years and above to have had two doses of the COVID-19 vaccine. Vaccination status for other age groups will be in line with Victorian Government guidelines at the time of the event.
STARTING LOCATION: Sorrento Front Beach (between boat ramp and pier)
FINISHING LOCATION: Portsea Front Beach
2022 PIER TO PERIGNON SPONSORS
TITLE SPONSOR

GOLD SPONSORS