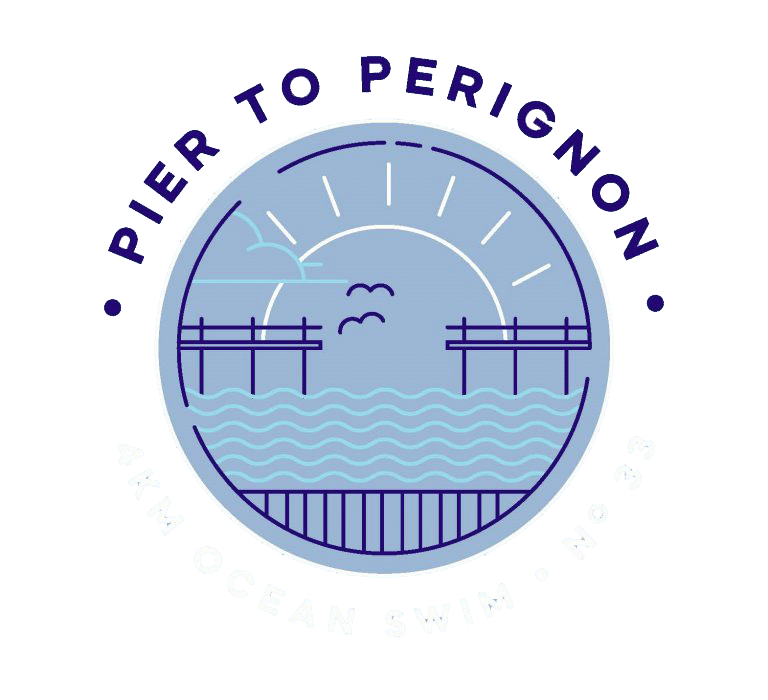 PIER TO PERIGNON - SUNDAY 13TH FEBRUARY 2022
The Club is pleased to announce that the annual Pier to Perignon will take place on Sunday 13th February 2022.
We look forward to another successful Pier to Perignon with 2022 being the 34th time the event will be held.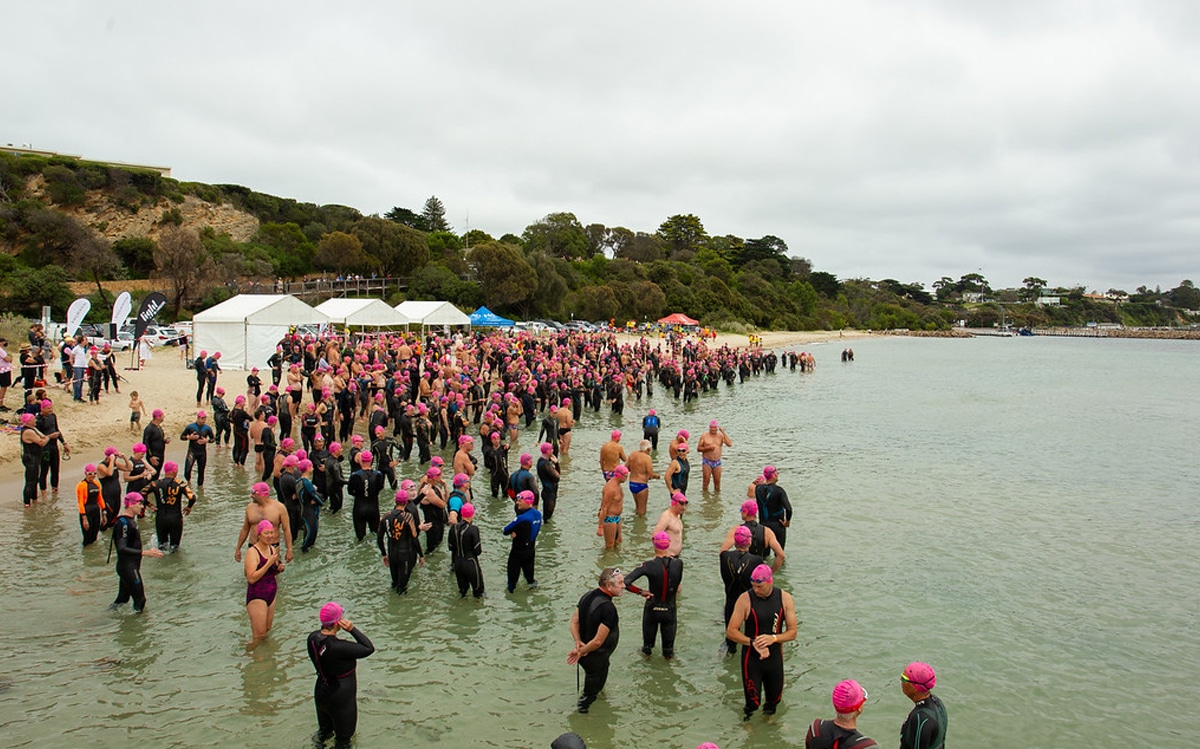 The Pier to Pérignon started in 1989 when the two Humble Founders swam from Sorrento to Portsea, with the wager being a bottle of Dom Pérignon for the winner.
EVENT DETAILS
DATE: February 13th 2022
STARTING LOCATION: Sorrento Front Beach (between boat ramp and pier)
FINISHING LOCATION: Portsea Front Beach
START TIME:
Wave 1: 11:00am (registration from 9:30am)
Wave 2: 1:00pm (registration from 11:30am)
ENTRY FEE: $85
2022 PIER TO PERIGNON SPONSORS
TITLE SPONSOR

GOLD SPONSORS

We thank these companies and the many other partners we have for their continued support of the event – support that is pivotal in allowing us to deliver this great event.