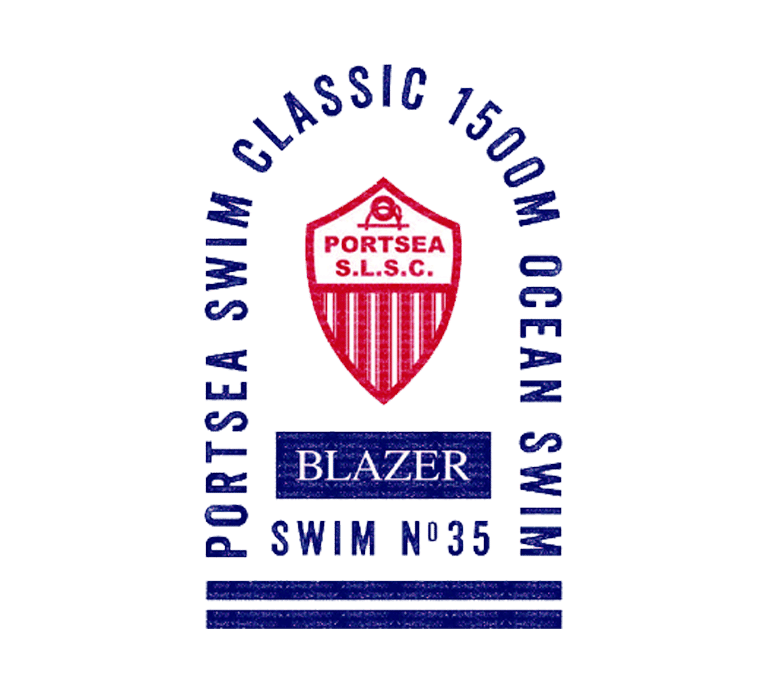 PORTSEA SWIM CLASSIC - SATURDAY 15TH JANUARY 2022
We are pleased to announce, that the 36th continual running of the Portsea Swim Classic, is now scheduled to be held on the 15th January 2022. The 1500m Classic and 2500m Gold, will be held in the afternoon, to coincide with out-going currents. Timing, of the other events on the day, will be advised once finalized.
We look forward to welcoming you all back to the pristine water of Point Nepean National Park in 2022 and until then please stay happy, safe and healthy.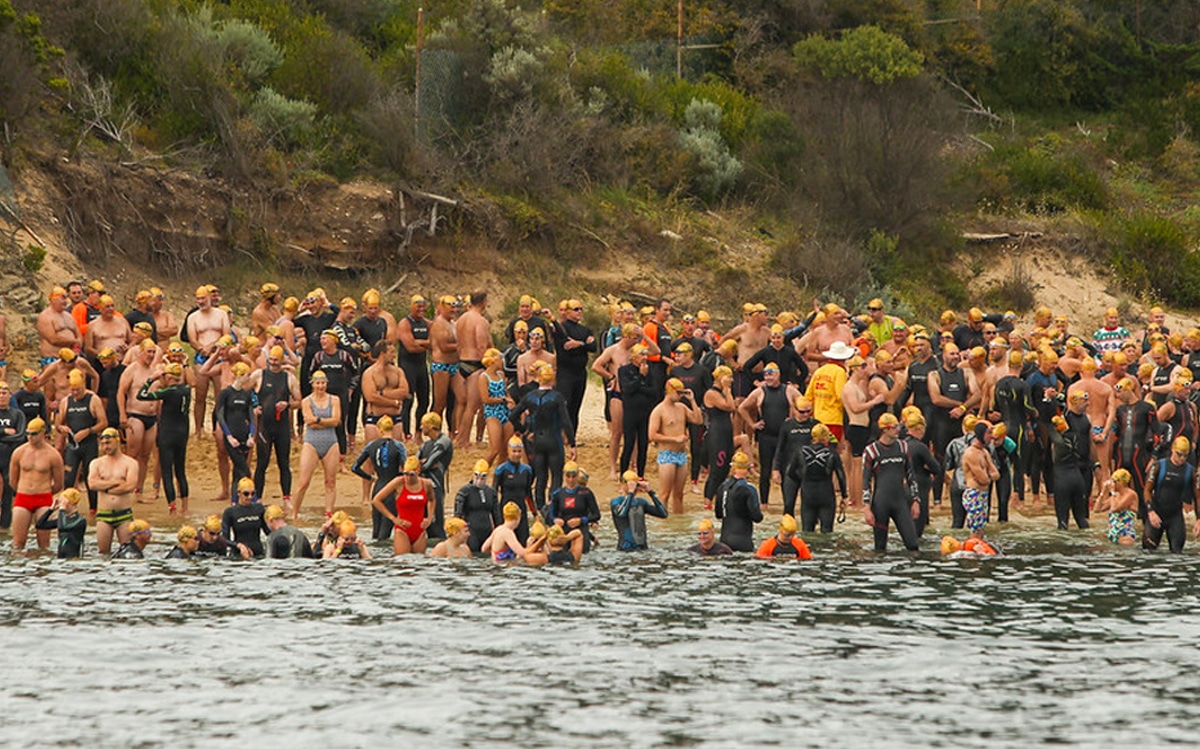 SCHEDULE & OVERVIEW
OF THE DAY
Thank you all for making the 2021 Portsea Swim Classic such a memorable event. A result which was made possible by our large number of dedicated volunteers.
EVENT DETAILS
DATE: January 15th 2022
LOCATION: Point Nepean National Park – Click here for map reference
REGISTRATION: From 7:30am
PRESENTATIONS: Portsea SLSC from 7:30pm
RACE ENTRY: $65 for 1500m, $80 for 2500m
RACE CATEGORIES:
| | | |
| --- | --- | --- |
| Race Categories | Distance | Swimmer Restriction |
| PSC-21 | 1500m | Restricted to 1500 swimmers |
| PSC-21 Gold | 2500m | Restricted to 400 swimmers |
| PSC-21 Tribe | Women's Team Event | Restricted to 120 swimmers |
| PSC-21 Junior | Under 12 | Restricted to 120 swimmers |
OVERVIEW OF RACE CATEGORIES
Junior Swim – Restricted to 120 swimmers
The Junior Swim Classic is a great entry point for those aged up to 12 to be part of the iconic Portsea Swim Classic Day. Competitors will swim 500m (swimming with the tide) in the pristine waters of the Quarantine Station finishing at the Swim Classic finish line. The field size is strictly limited to 120 competitors and all participants will receive their own "Portsea Junior Swim Classic" t-shirt and swimming cap (to be worn during the event). Registration link is below, and packs can be collected on the day. The entry fee is $35 but the bragging rights are priceless!
PSC 1500 – Restricted to 1500 swimmers
This iconic race is swum at the spectacular, "Quarantine" course over 1500m. The heart and soul of this great day and one that has become a favourite among open water swimmers. Normally, this event is only swum in age group and gender categories but this year we add the new Mixed Class that allows groups of two or more of any age or gender to swim together. To swim in this class you must, prior to the end of December, ensure you have nominated a group name and all participants are registered in this group.
PSC 2500 (GOLD) – Restricted to 400 swimmers
Our single wave event for everyone of all ages and gender that like the challenge of a large field and that extra distance of 2500m. Yes, there is a great deal of jostling with lots of feet and hands but wow the adrenalin rush is amazing. This is the race where you get to enjoy that extra time in the water to soak up the wonders you get to see in the pristine water of Port Phillip Bay and to hopefully be visited by our local dolphins.
PSC TRIBE – Women's Team Event – Restricted to 120 swimmers
Portsea Swim Classic Tribe is a female-only team swim event.
This team consists of three swimmers who swim together over the 500m course. A great event for both friends or family to swim together and for their times to be combined to determine their place on the day. This event has seen families of three generations swimming together, enjoying both the wonderful environment of the pristine waters of 'Quarantine', but also a very special moment. Come down and join the movement and a wonderful experience with all of us.
2022 SWIM CLASSIC SPONSORS
GOLD SPONSORS



SILVER SPONSORS


BRONZE SPONSORS