NOMINATIONS OF RECOGNITION
Life Membership of the Portsea Surf Life Saving Club is recognition that a member has demonstrated distinguished and sustained service to the Club. It is awarded from time to time when the Club's committee and the Annual General Meeting of members believe it is warranted. The information below and attached nomination form is designed to assist such nominations.
Under Clause 7.2(d) of the Club's Constitution, the minimum requirement to become a Life Member is:
To be nominated at a club CommitteeMeeting as having rendered distinguished services to the Club and to lifesaving;
To hold a Bronze Medallion;
To have been an Active Member of the Club for at least 10 years; and
To have been elected to life membership by a General Meeting of the Club.
In addition to the minimum requirements, the club's committee currently expects the following criteria to be addressed before an application is to be considered by them:
Demonstrate distinguished and sustained service to the club;
Have contributed to the overall success of the club;
Be of good character and fame;
Have the support of at least two life members who are currently serving the club;
Have the support of any significant peers within the club.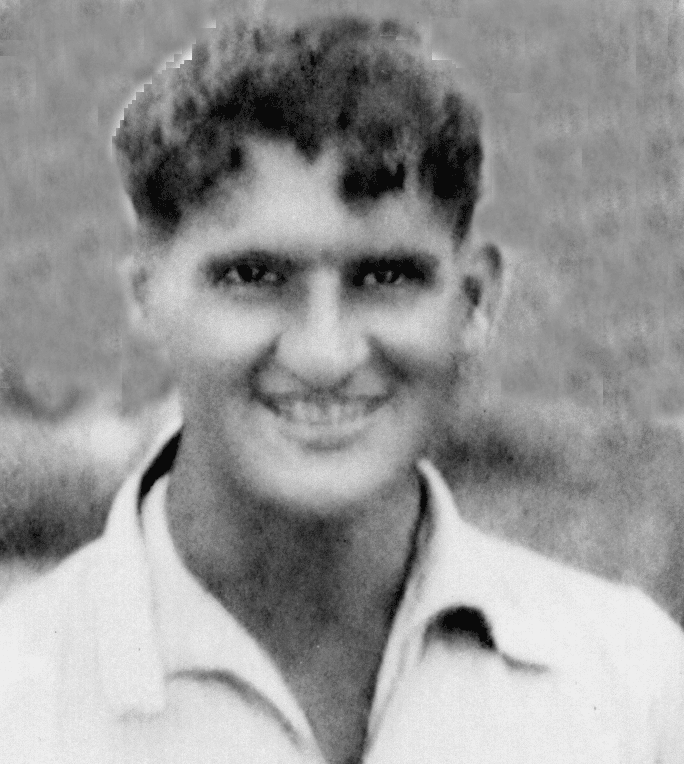 If any of the above criteria cannot be addressed, then the nominator should explain why.
A nomination for Life Membership can be made on the approved form and must be lodged with the Club Secretary by 31st July each year to be considered by the Club Committee before the AGM or later as agreed with the Secretary.
LIST OF LIFE MEMBERS
Adams, Mr N.
Boyce, Mr R.K. (Dec'd)
Cameron, Mr R.
Campbell, Mr I.
Eva, Mr B.C.
Fisher, Mr R.
Guilday, Mr H. (Dec'd)
Hall, Mr M. (Dec'd)
Hart, Mr T.J.T.
Hart, Mrs K.
Hewitt, Mr A.
Hood, Dr N.A.
Hopper, Mr J. (Dec'd)
Humphris, Mr P.W. (Dec'd)
Hunter, Mr C.B.
Kay, Mr N. (Dec'd)
Kay, Mr T.
Knight, Mr B.
Knight, Mr S.S.
Law, Mr R.
Lynch, Ms J.
Martin, Mr N.J.
Milligan, Mr A.S.
Moulden, Mr R.
Napthine, Mr M.M. (Dec'd)
Parkes, Mr M.
Reid, Mr S.
Rayner, Mr S.
Riddell, Ms S.
Schall-Riaucour, Mr A.
Spencer, Mr R.V.
Thom, Mr N. (Dec'd)
Traynor (nee Dimmick), Mrs S.K.
Wells, Mr G.J.
White, Mr R. (Dec'd)
Wilson, Mr L.
Wilson, Mr S.A.R.
Kerr, Mr D. J.
Kiss, Mr A. P. H