Our concept is built around 'Healthy, Fun Vibes at The Club'.
As we gear up for The Clubs third season there is still a great deal of uncertainty as to when we will be able to open for the season due to Covid restrictions. Covid aside our intention will be to open for weekends as soon as restrictions ease and it's viable for the business. Attached is the F&B calendar for the coming season however the opening date cannot be guaranteed at this early stage.
Fingers Crossed we can all have a drink on the deck soon!
OPENING TIMES
PEAK SEASON: Dec 26 – Feb 6
BREAKFAST: 8:00am-12:00pm
LUNCH: 12:00pm-3:00pm
DINNER: 5:00pm-8:30pm
BAR: 12:00pm-11:00pm
MAKE A BOOKING
To make a booking click on the button below, however bookings at "The Club" are only available to members and your membership number is required. Alternatively you can phone the club.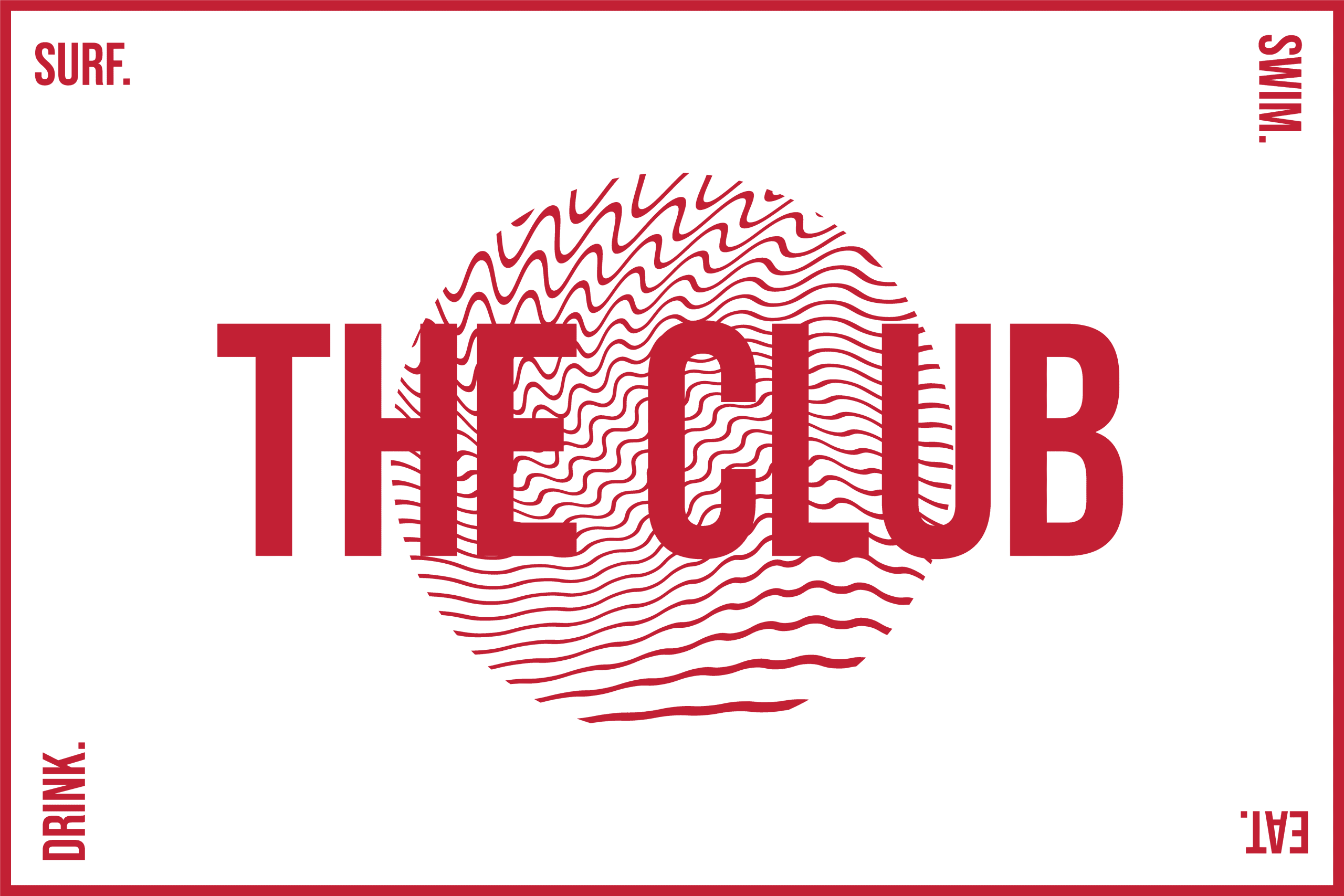 OUR MENU
Drop in and enjoy an Acai bowl or an egg and bacon burger for Breaky, with a latte on the deck and read the paper! There's plenty of healthy salad options, buns and burger choices for lunch. For dinner, mix it up with some spiced calamari, battered Flathead tails or Slow cooked Lamb shoulder and Casareccia pasta! Nippers can enjoy a cheeseburger, fish & chips, or a simple Penne Napoli.
For the adults we've pulled together a great range of beer and wine, focusing on many local brands from the Mornington Peninsula, highlighted by our key sponsor Portsea Estate! If you're into cocktails you can enjoy an Aperol Spritz, Espresso Martini and maybe even a cheeky Negroni!