The Club will be open during select weekends in the off-season.
We're excited to see what the off-season holds in store for The Club. We'll be opening up for select weekend during our off-season and we hope to see many of our members down at The Club soon!
FOOD & BEV AT THE CLUB
Thank you to all members for a fantastic Portsea summer 2022! Keep an eye out on our eBoomers, socials and website for updates on operations of F&B.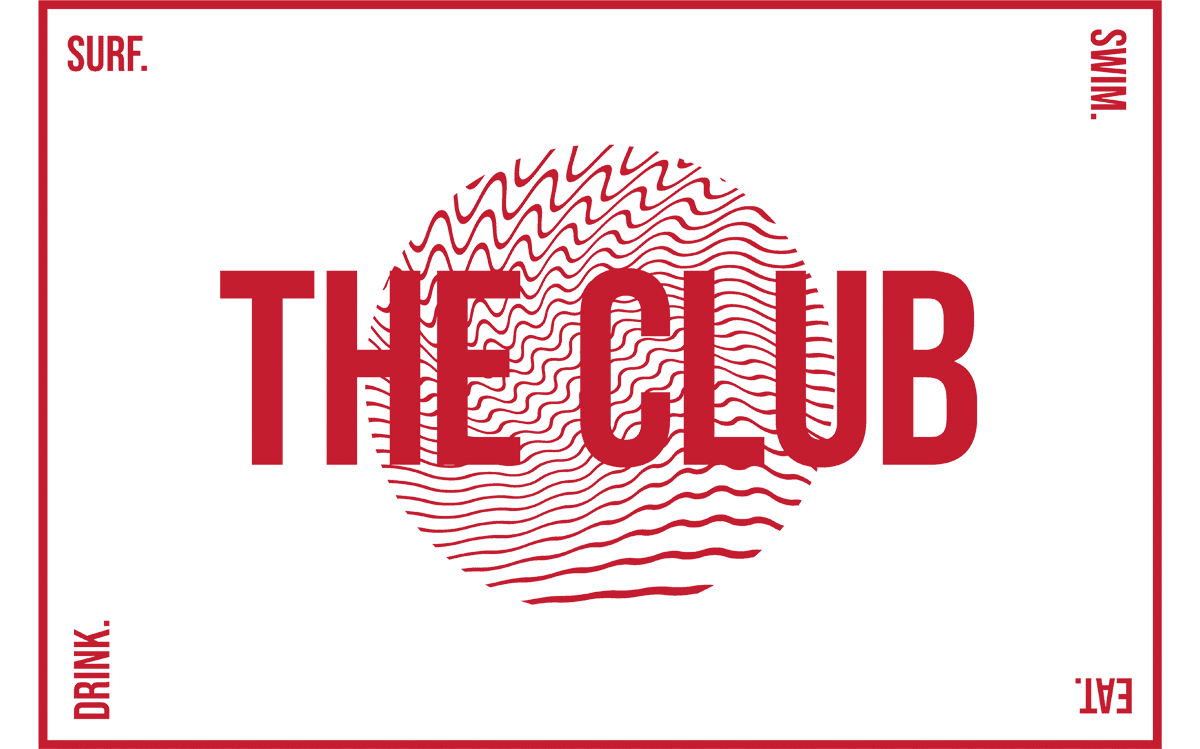 F&B AT THE CLUB
F&B at The Club is not currently open. Keep an eye out on our website, eBoomers & socials for more events happening in the off-season down at The Club!