LEADERS IN LIFESAVING
LEADERS IN LIFE
Since 1949 Portsea SLSC has played a vital role in the implementation & administration of surf life saving on Portsea & adjacent beaches.
The Club's Values encompass: RESPECT & TEAMWORK, PROTECT THE COMMUNITY & EMPOWER STRONG & RESILIENT LEADERS.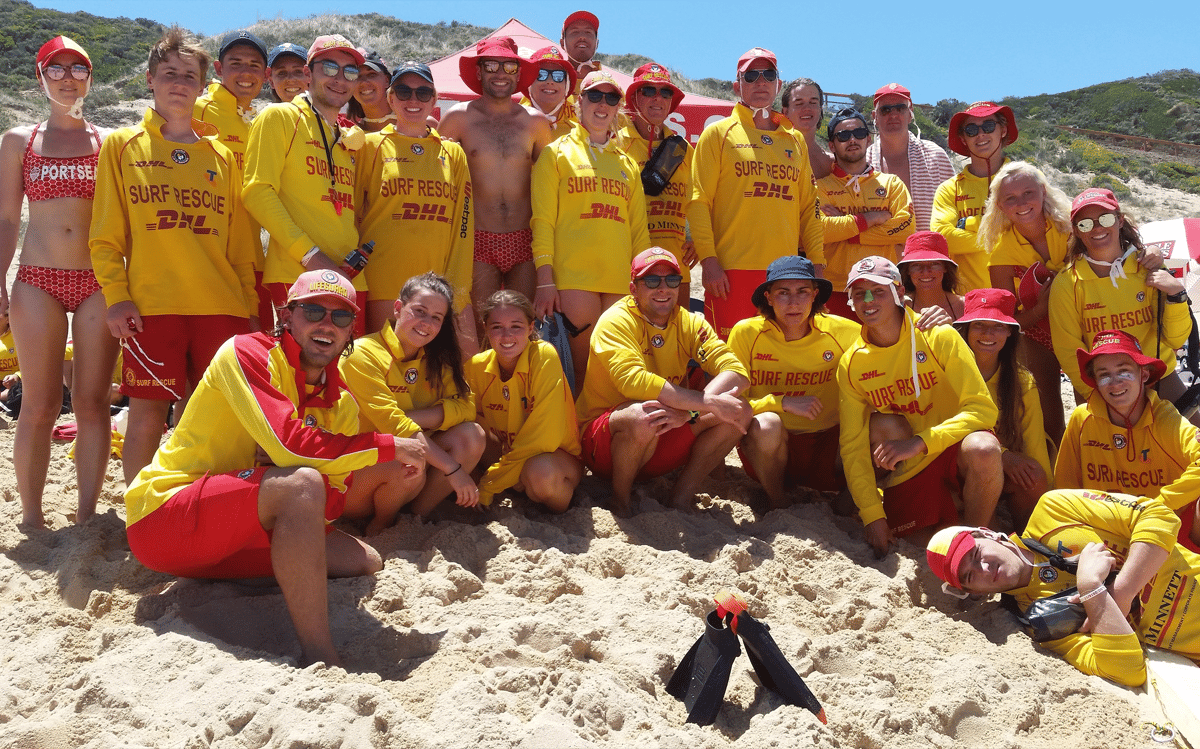 LIFESAVING &
LEADERSHIP
'Lifesaving as leadership' is what defines the club's mission, its purposefulness, its sense of commitment and aspirations.
There is no differentiation between life & lifesaving, in so far as the latter determines the former and produces strong and resilient future leaders.
MEMBERSHIP &
COMMUNITY
The club's culture of lifesaving has been bonding its members since 1949. The club shares experiences to strengthen internal relationships, but also to foster a larger connection with the Mornington Peninsula localities.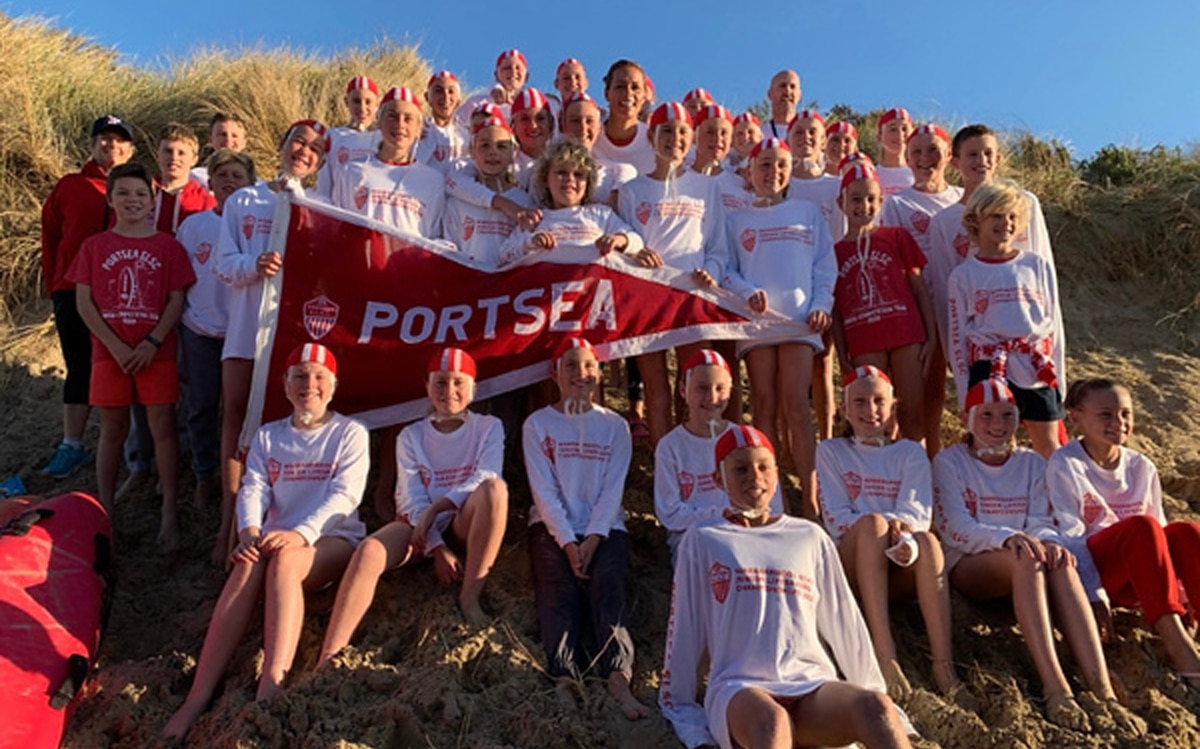 LATEST NEWS & INFORMATION
Nippers News Updates Dear Nipper families, Stack Team App A final reminder to download the Stack Team App to your phone. All Nipper comms will be […]
PORTSEA SWIM CLASSIC 2024 RUNNING SHEET Wave Description Time Gold Wave 1 10.30am Gold Wave 2 10.50am 500m Events T1 Team 1 11.42am J1 Junior 11.48am […]
2023-24 PSLSC United Energy Nippers Program – Two important reminders Stack Team App A reminder that all Nippers communication is done through the Stack Team App. […]