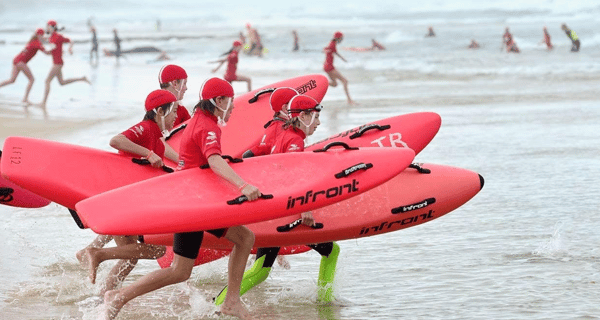 United Energy Portsea Nippers 2022-23 Program – Update
September 28, 2022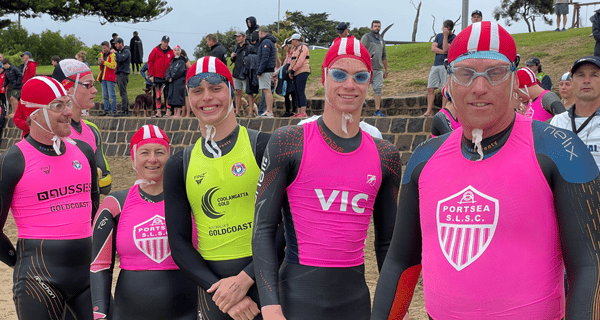 La Niña Rains Over Endurance Champs
November 11, 2022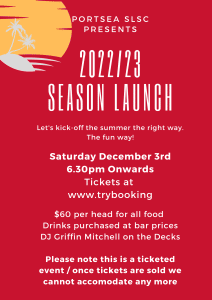 We are kicking the season off with a bang! With the past 2 years COVID effected we thought it would be great to get together as a club and officially launch the 2022-23 Season.
2022-23 Season Launch info:
Saturday – 3rd of December
From – 6.30pm
Where – The Club
DJ – Local Club Member / Griffin Mitchell
Cost – $60 for all food / entertainment / drinks at bar prices
Tickets can be purchased by clicking the button below:

Please note this is a ticketed event with restricted numbers, so please jump on board and support the club!