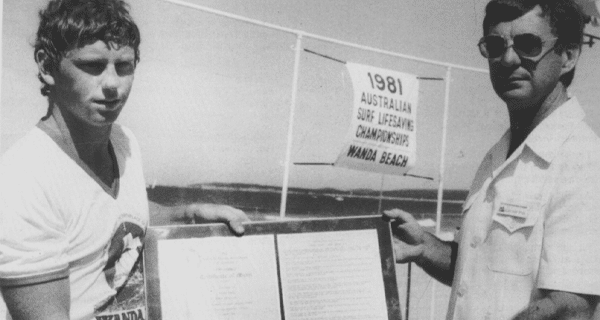 Back@The Back Beach, Vol.7
April 19, 2022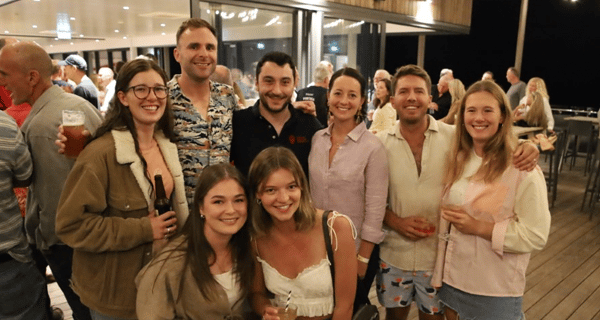 Portsea SLSC 2021-22 Presentation Night
May 2, 2022
Our club has the resources to cater for many members who wish to try out, and maybe commit to, competition in the surfboat arena.
Surfboat racing offers spectacular involvement at venues throughout Victoria and Australia.
We can cater for novice rowers and those who have tasted rowing in still water conditions and we have top level coaches and equipment to ensure a successful career in the sport.
Males and females from the age of 15 through to Masters will be catered for and it is envisaged that we will race at Robe in South Australia and Perth as well as domestic events in the forthcoming season. The club has always provided excellent support for the Portsea rowers.
If you wish to experience surfboat racing please contact Stephen Blewett and you will be added to an online group from which updates will be recorded of training sessions and venues that you might wish to attend. These sessions will be on both flat water and in the surf. As well, we will have one or more dedicated come and try sessions.
Stephen Blewett – Contact details below:
0408 539 509
stephenblewett@hotmail.com