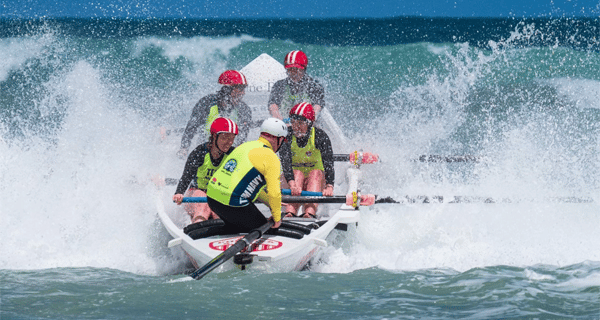 Surfboat at Portsea SLSC – Get Involved!
April 19, 2022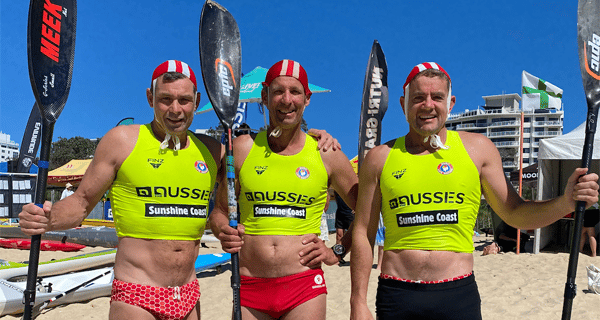 Vale David Flockart
May 3, 2022
After 2 years of online presentation nights, we're thrilled to announce that we're finally gearing up to celebrate the achievements of our active members in person!! Come and join us on Friday the 27th of May at 7pm at Harlow, Richmond, for food, music and drinks to celebrate another incredible season. Tickets are limited to 120 members so get in quick and purchase your ticket to the final hoorah of the season!
Date: Friday 27th of May
Location: Harlow, Richmond
Time: 7pm-11pm
Cost: $10pp (includes food and drinks at bar prices)
Click on the button below to purchase your ticket to Portsea SLSC's Presentation Night!