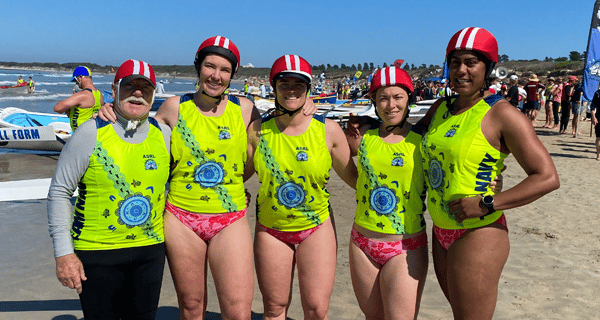 Boating at the Vic Championships 2022
April 8, 2022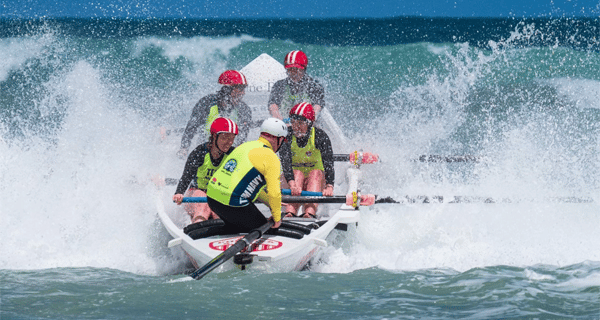 Surfboat at Portsea SLSC – Get Involved!
April 19, 2022
On January 21, 1980, Michael Parkes, a member of the Portsea SLSC and a friend David McFadyen were running on the beach at Skenes Creek, near Apollo Bay when they noticed four persons in difficulty in the surf. Michael entered the water and swam 100 metres through a rough surf to assist the swimmers. David, although untrained in surf lifesaving procedures, also entered the surf to help. Michael handed over a woman patient to David then returned to assist the other swimmers.
Michael approached a panicking eight year old male child, calmed him and returned him to the shallows where David completed the rescue.
At this time, Michael enlisted the help of a board rider and both set out to assist the two remaining women patients, one whom was unconscious and the other was afloat near the sandbank. With the assistance of the surfer the unconscious woman was returned to shore while David assisted the second woman from the surf.
An ambulance was called and Michael commenced CPR on the unresponsive female patient who after 10 minutes regained breathing and pulse momentarily then relapsed. Michael recommenced CPR and continued for 80 minutes but without success.
Michael was awarded the Association's "Certificate of Merit in Bronze" for his actions and David the Surf Life Saving Association of Australia "Letter of Commendation".