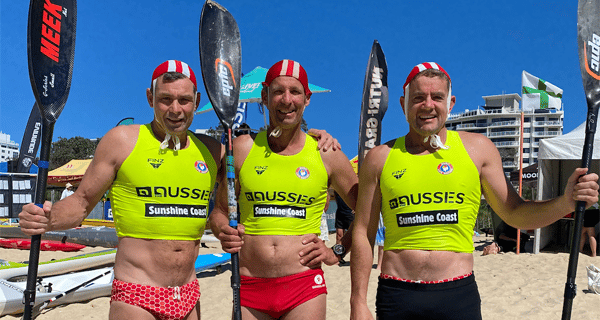 Vale David Flockart
May 3, 2022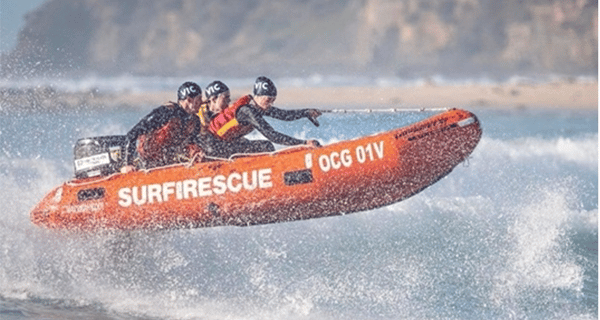 IRB Racing Team Post-Season Wrap-up
July 29, 2022
Last weekend, a group of our finest emerging lifesavers engaged in our new and exciting Portsea Platinum Camp. Returning to the beach during Portsea's notorious winter months, both candidates and instructors braved the cold and unpredictable weather to learn advanced aquatic rescue and team management techniques.
Focusing primarily on search and rescue (SAR) operations, everyone had a fantastic time completing a wide-range of practical and theory based sessions including mock SAR scenarios, submerged patient rescues, medi-evacuation tasks and aquatic structure entries.
Participants also had the opportunity to complete their Advanced Resuscitation Techniques and First Aid (ART/FA) certificate, incorporating a wide variety of realistic situation based responses expertly acted by the instructor team.
The group was also extremely privileged to have Sergeant Patrick Hayes from Victoria Police (Mornington) come to the club to speak about the importance of Life Saving Victoria and Lifesaving Clubs in managing aquatic emergencies, showcasing the expansive world of incident management beyond Portsea's borders.
However, this camp would not have been possible without the stellar contributions from all involved. I'd like to give a massive thank you to Hamish McKendrick for organising the Rescue Water Craft (or jet skis) – which was a massive hit with our candidates – and sharing his immensely valuable knowledge while on camp. Henry Kiss was another pivotal bedrock of the camp's success, guiding our participants through their ART/FA award and helping wherever necessary.
To all the instructors – Sas, Andrew, Lachie, Oli, Rose and Will – you were all absolutely unbelievable in making sure the camp ran smoothly while creating the fun and unique culture of the inaugural Platinum camp; thank you so much!!
As a Chief Instructor, it was amazing to see how everyone embraced the (at times) difficult content, low temperatures and brand-new camp as a whole. Having watched the participants' skills develop across the weekend, it's incredibly comforting knowing that our Club has some of the most capable lifesavers in the state who are able to respond to the direst of circumstances.
Again, I cannot thank everyone enough for their time and effort that they've given for Platinum 2022. I can't wait to see where this camp goes and how it becomes further established in the future as it creates more "leaders in lifesaving" and "leaders in life".
Jack White – Chief Instructor; Platinum Camp 2022