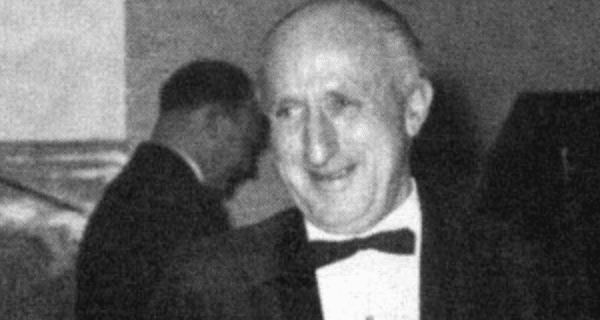 Back@The Back Beach, Vol.3
October 25, 2021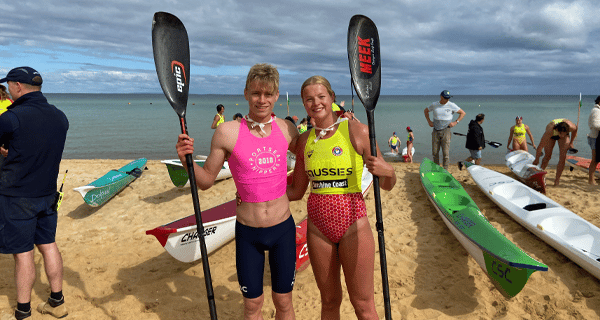 Competition & Carnival Report 2021
November 26, 2021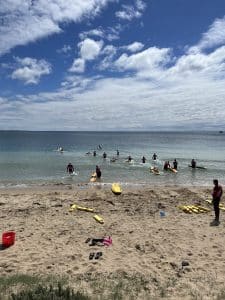 Part Time Bronze Program 2021
This season, we saw another successful year of our Part Time Bronze (PTB) Program. The PTB Program saw 30 candidates effectively power through the skills and theory required to achieve their Bronze Medallion. Commencing in late October and running throughout November each Wednesday evening, our PTB program allowed all candidates to become more familiar with the knowledge of CPR, first aid and integral surf awareness skills, which are all required to conduct patrols on the Portsea Back Beach.
Furthermore, on Saturday 20th November, our PTB candidates were welcomed down to the Portsea clubhouse, where they delved into the use communication techniques on patrol, review of first aid and enjoyed a tour of the club and our patrolling equipment. All our PTB candidates also enjoyed a few hours in the water, at Quarantine, learning important surf skills required for rescuing patients safely and effectively in the water. Ultimately though, the final test for the day was the all-encompassing, run-swim-run, where all candidates passed flawlessly.
All our PTB candidates are looking forward to helping the club, in multiple different roles, including as active patrolling members and as part of numerous different subcommittees! We have no doubt that when our new Bronze Medallion holders make their way down to join you on patrol that they will be welcomed and included as part of the team!
Finally, a big thank you to both Jack White and Tricky for coming down and helping us conduct all our in-person sessions over the program. Thanks also to Will Kift for being present on Saturday 20th to help Henry with all the water activities.
The PTB program is such a valuable avenue to engage our older members and ensure we can still get people over the age of 15 involved at Portsea SLSC. Whether or not you want to get involved as a helper for Nippers or just want to patrol as part of Portsea SLSC, we highly recommend looking to complete your Bronze! If you're interested in doing your Bronze Medallion in the future, keep an eye out for updates on the Part Time Bronze page or get in touch with Henry or Josh – we'd love to have you aboard!
See you on the beach!
Henry & Josh