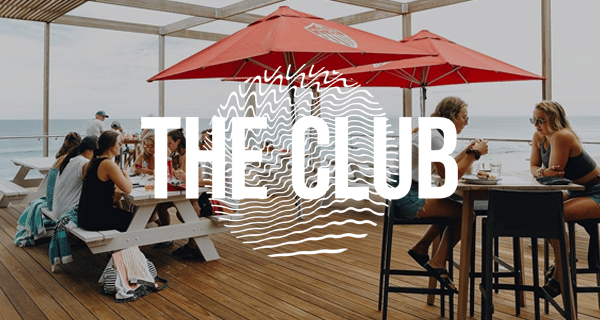 The Club – Exciting news, We are back!
October 19, 2021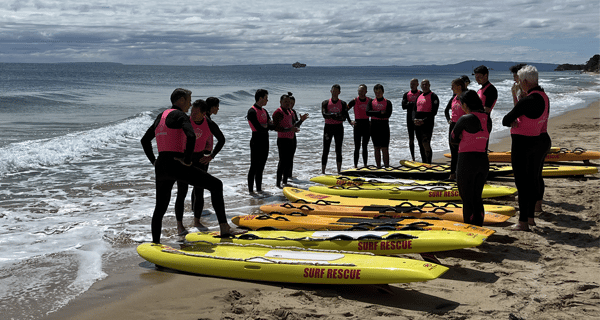 Part Time Bronze Program 2021 – Wrap Up!
November 22, 2021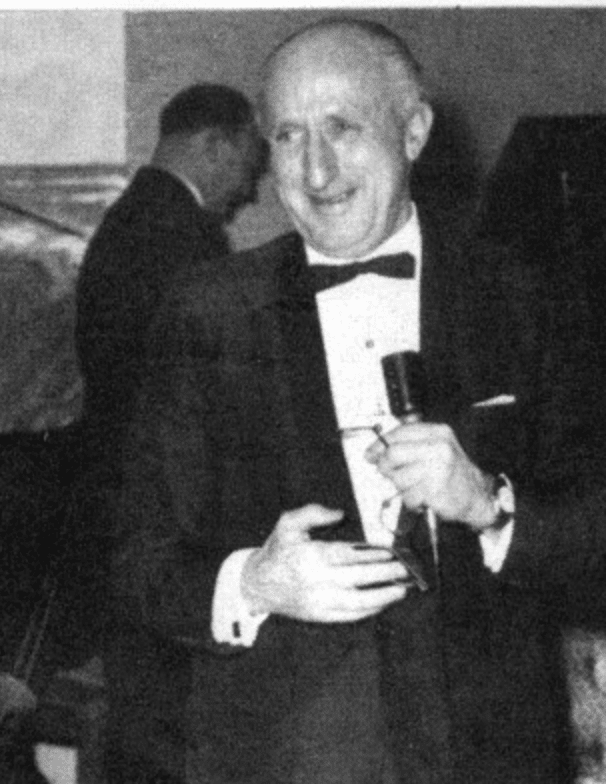 Born in 1908, Milton surfed at Portsea from the early 1930s. In those days, surfers had to break their way through the crown land fence and a cut a track to the beach on the north side of 'Hughies Reef' from the present club house site.
The other original surfers included Milton's twin brother Cliff Napthine and Burdette and Keith Laycock. All of them went away to war (1939-45) and on return they continued to keep a lookout at the Portsea back beach for swimmers in difficulties. On one occasion Milton rescued four people. It was then suggested that he speak with Ainslie 'Sprint' Walker, the founding President of Victorian State Centre, and subsequently the Portsea Surf Life Saving Club was formed in 1949 with Milton Napthine as President. Milton did not do his Surf Bronze with the first squad but went on to achieve his Bronze Medallion on 21 December 1952, at 43 years of age. His instructor was the Portsea Club's second Club Captain, Rex Sargeant. Milton gained his Instructors Certificate during the 1954/55 Season and became a member of the Board of Examiners (BOE) in 1955/56. He continued as President for the next 23 years, standing down in 1972 and was honoured by a special gathering of many people at The Kooyong Lawn Tennis Club. He was made a Life Member of Portsea SLSC in 1962 and Victorian State Centre in 1962.
During the International and Australian Carnival held at Torquay 1956 as part of the Melbourne Olympics, Milton took on the job of managing accommodation and catering at the Melbourne showgrounds, for which he received a specially inscribed gold medal.
He was also instrumental in starting the State Efficiency Competition Trophy. The trophy was awarded to the club with the most awards gained by their members in a season. Later it was called the Napthine State Efficiency Trophy in his honour.
In private life, Milton was involved with the VRC. He held a world-wide patent on betting boards which are still used today at every race meeting in Australia and in other parts of the world. Milton remains patron of the Portsea SLSC Foundation, and has served for many years with the Royal Humane Society of Australia. Milton passed on 26th September 2002 at the age of 94.