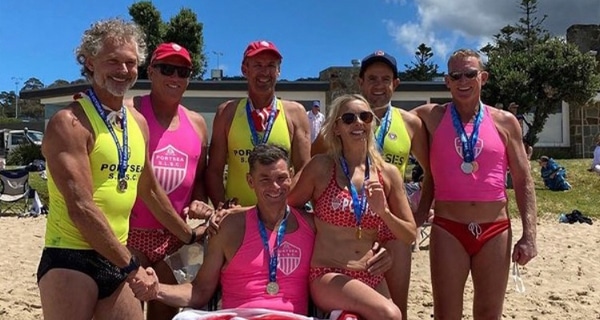 Victorian Masters Championships 2021
March 14, 2021
Please see below another wonderful initiative being promoted by the Sorrento Rotary Club to raise vital funds for Mental Health. Sorrento Rotary Club is a wonderful supporter of the PSLSC and we hope you all support this wonderful initiative.
Lift the Lid Walk for Mental Health 28th February 2021
This is part of a National Rotary Initiative which has been started by Rotary Health. Rotary Health has for many years been the largest non-government supplier of funding research into mental health issues in Australia. Some of its initiatives arising from its findings have been adopted nationally as well as overseas.
They believe that they will be the first to conduct a walk like this in Victoria and hope that it will grow into a "need to do" event on all your calendars for many years to come.
Website links for more information on the walk can be found below. https://australianrotaryhealth.org.au/event/lift-the-lid-walk-for-mental-health-sorrento-vic/
Make bookings at https://www.eventbrite.com/e/lift-the-lid-walk-for-mental-health-sorrento-victoria-tickets-130508872551