Silver Camp provides participants with the next big step in the lifesaving pathway at Portsea SLSC. By being a part of our Silver Camp in 2021 you will set yourself apart from the rest of and gain skills and certificates that elevate you through the ranks of Portsea and lifesaving in Victoria.
Silver Camp will involve a combination of theoretical work and practical skills, where candidates will improve their surf awareness knowledge, surf rescue practices, and become competent in IRB crewing techniques.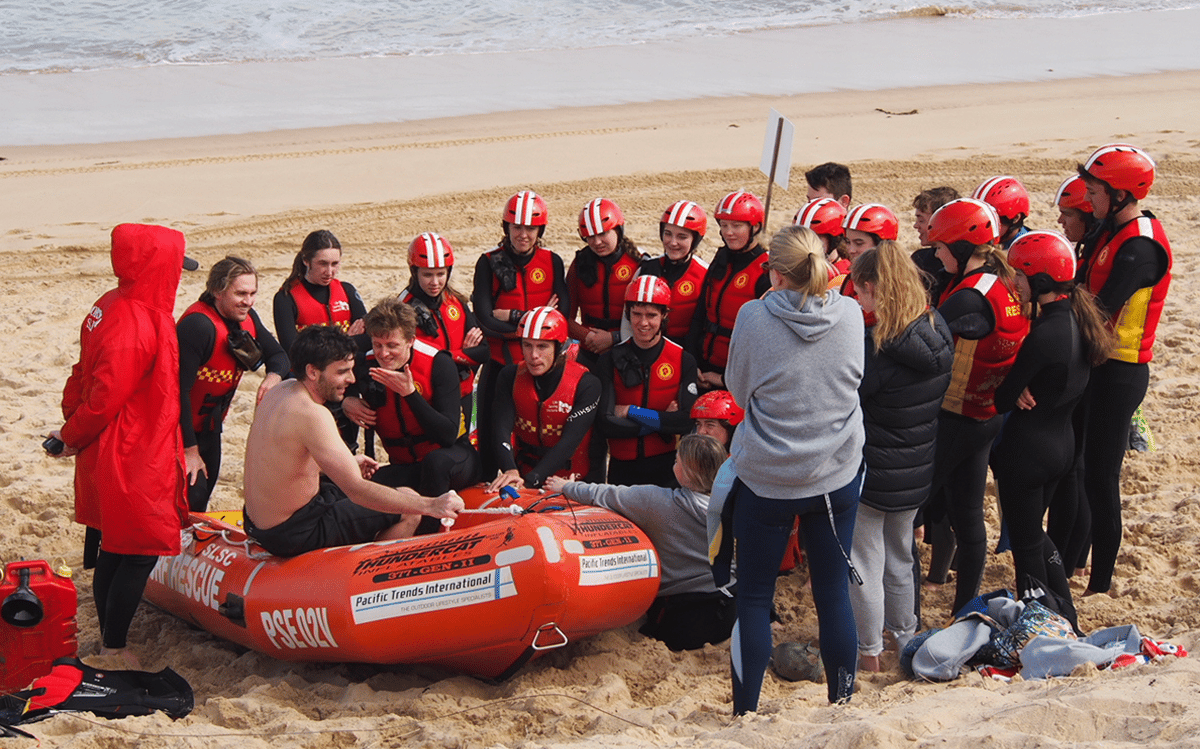 FULL OVERVIEW
OF SILVER PROGRAM
Click the READ MORE button for detailed information on the 2021-2022 Silver Program, including a Program Outline, information regarding Fees and everything else you need to know.
PROGRAM DATES
Due to the current COVID-19 restrictions, Silver Camp is not able to go ahead in September 2021 as intended. We are working on a plan to move Silver Camp to later in 2021. The Education team will be in contact with all candidates that have been selected to attend Silver Camp 2021 regarding changes to dates of the program.