The Part-Time Bronze program provides participants with the basic skills and knowledge of surf awareness, rescue techniques, cardiopulmonary resuscitation (CPR), first aid, communications, and radio operations. The Part-Time Bronze Program is a great way for members over the age of 15 years to attain their Bronze Medallion and start patrolling as an active member at Portsea's back beach.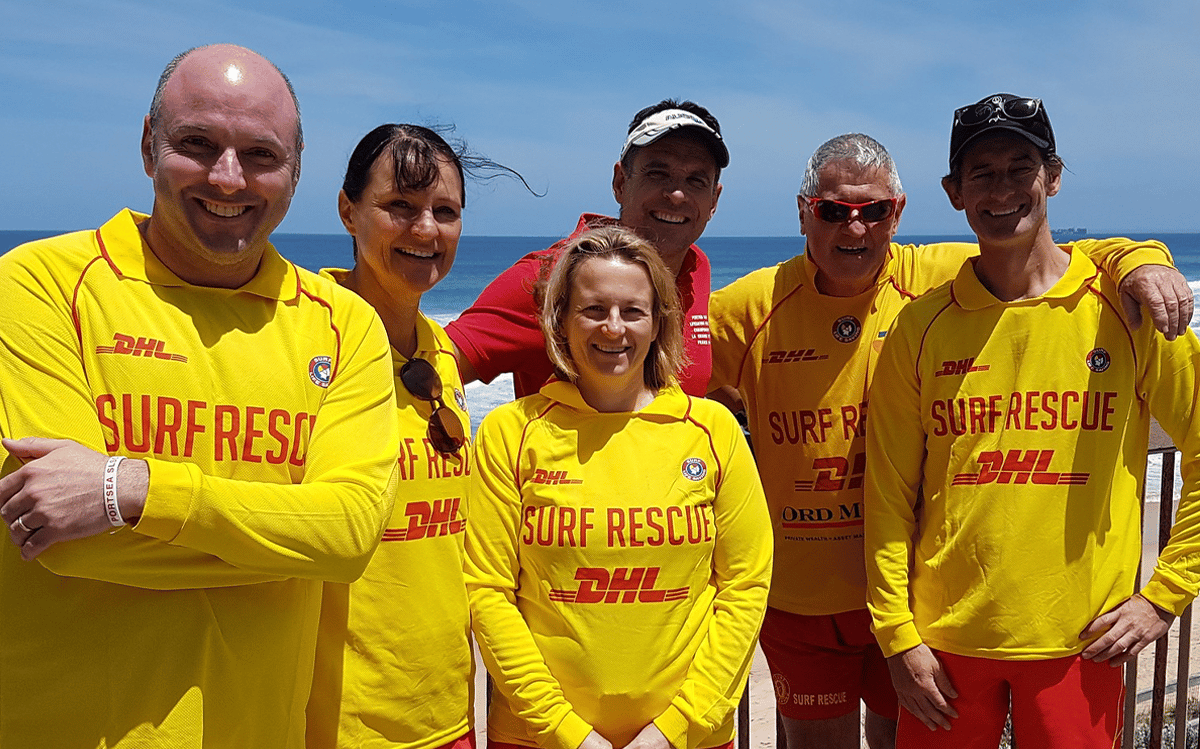 FULL OVERVIEW
OF PART-TIME BRONZE
Click the READ MORE button for detailed information on the 2023-2024 Bronze Program, including a Program Outline, information regarding Fees and everything else you need to know.
PROGRAM DATES
The 2023 Part-Time Bronze Program dates are below:
25th October 2023
1st November 2023
8th November 2023
11th November 2023
15th November 2023
22nd November 2023
All Wednesday evening sessions will be conducted in Melbourne.