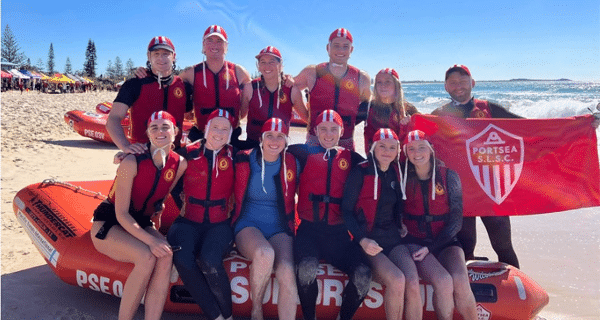 IRB Aussies Report 2023
September 14, 2023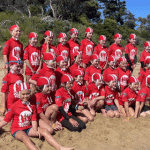 Nippers Program – Two Important Reminders
November 8, 2023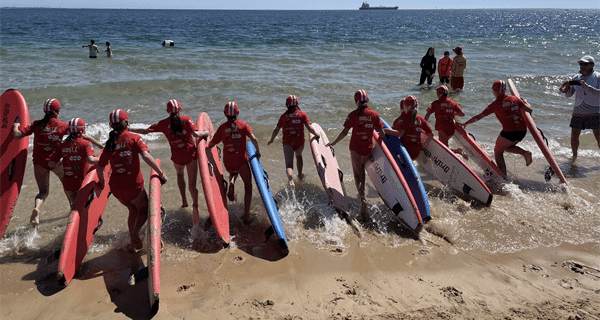 2023-24 PSLSC United Energy Nippers Program- Stack Team App
A reminder that all Nippers communication is done through the Stack Team App. This includes information about the Nippers Disco and the Nippers Parents and Friends Cocktail Party.
If you are new to Nippers this season, please download the app and join the "Portsea SLSC Nippers community". From there, please select the relevant age group and the "Nippers Parent" access groups.
If your child/children are returning to Nippers this season, please update your access groups to reflect their correct age groups for this season.
A full overview of the 2023-24 United Energy PSLSC Nippers program can be found here.