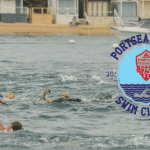 Portsea Swim Classic – Wave Times 2024
November 15, 2023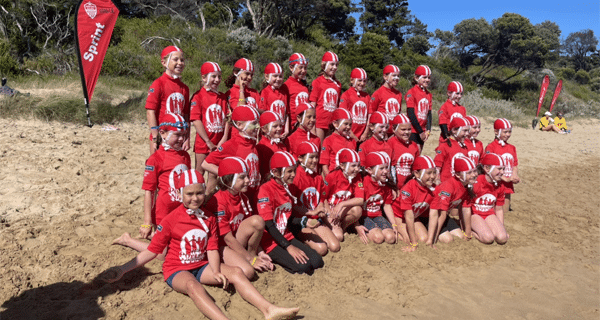 Nippers News Updates
Dear Nipper families,
Stack Team App
A final reminder to download the Stack Team App to your phone. All Nipper comms will be through the app. Simply join the "Portsea SLSC Nippers community" and select the "Nipper Parents" and relevant access groups (e.g. U9). The program schedule and info about both the Nippers Disco and Nippers Parents and Friends Cocktail Party will be posted on the app.
Cancellations
If your plans have changed and your child will no longer be attending Nippers this season, please contact nippers@portseasurf.com.au before Friday 8 December to cancel the place and receive a refund.
Portsea SLSC Merchandise
Club merch (including limited edition 75th anniversary gear and jammers) are available through the online shop. Shop now to avoid disappointment:
https://shop.portseasurf.com.au/collections
A full overview of the Nipper program can be found here.