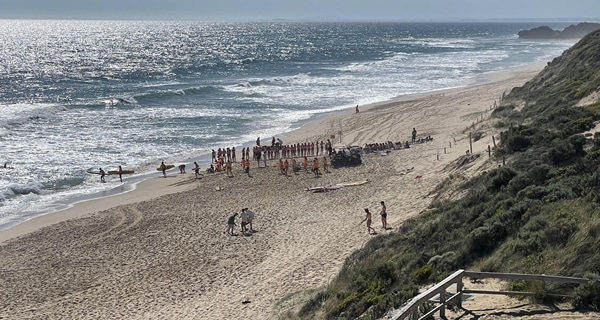 Bronze & Silver Camps 2021 – COVID Style
December 14, 2021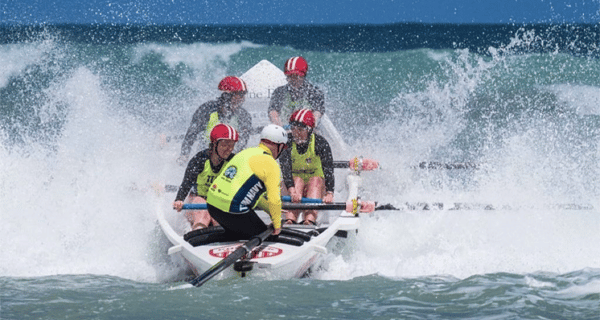 Portsea Boat Rowing Camp – Jan 3rd-7th
December 31, 2021
The John Wishart Memorial Medal
Surf Life Saving Victoria's most coveted Surf Life Saver of the Year Award is called "The John Wishart Memorial Medal". It perpetuates the deeds and memory of John Wishart of the Sorrento-Portsea Surf Life Saving Club who was killed by a shark attack at Portsea in March 1956.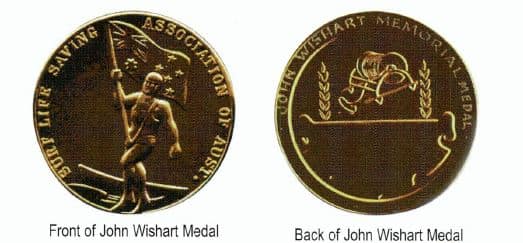 The State Centre's executive decision to start such an award was made late in 1956. The executive's unanimous desire to name the award after John Wishart acknowledged the outstanding contribution Wishart made not only to his own club in all its activities, but to the surf life- saving movement in general. The criteria used in judging candidates for this annual award embraces the above. 'The Wishart', as it is affectionately known today, has since been awarded to 47 of the state's lifesavers who have excelled. Selection each year is made by the Meritorious Awards and Honours Committee.
Portsea members that have won this award are: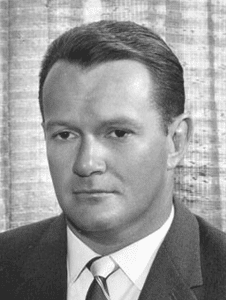 Peter Glenn, 1959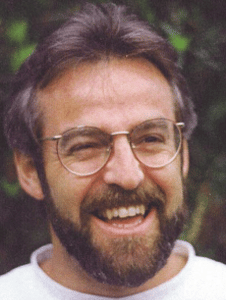 Brian Hall, 1974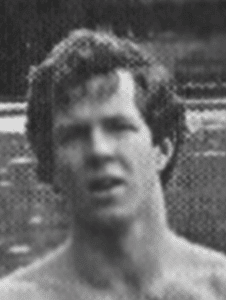 Steve Reid, 1979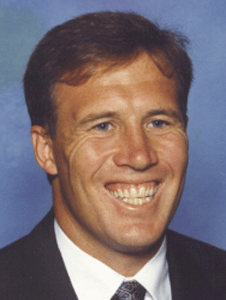 Tim Hart, 1988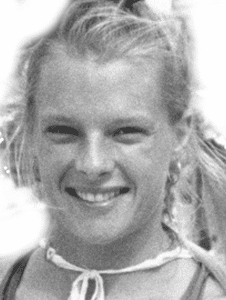 Natalie Hood, 1990
Natalie also won the National Life Saver of the Year Award in the same year.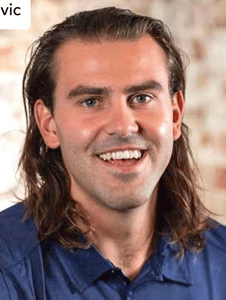 Chris Perrott, 2021
Ian Campbell, Club Historian