The Bronze Camp has traditionally been a weeklong, live-in camp, where participants train for their Bronze Medallion. At the end of the Camp, "Bronzies" are tested on their knowledge and physical abilities in areas including first aid, life support, surf knowledge and surf lifesaving techniques. The successful demonstration of all these skills will earn candidates their Bronze Medallion and the right to call yourself a "Qualified Surf Lifesaver".
The Portsea Bronze Camp is an extremely popular program and is heavily oversubscribed each year. Portsea SLSC endeavours to make Bronze Camp applications a fair process, awarding places based on, but not limited to, the assessment of prior Portsea SLSC involvement, as well as candidate attitude and behaviour.
All successful and unsuccessful Bronze Camp candidates should have now been contacted and informed of the next steps in their registration process. Please contact our Education Director, Jacqui via email at Jacqui.hart@portseasurf.com.au if you have any questions relating to your Bronze Camp application outcome or registration process.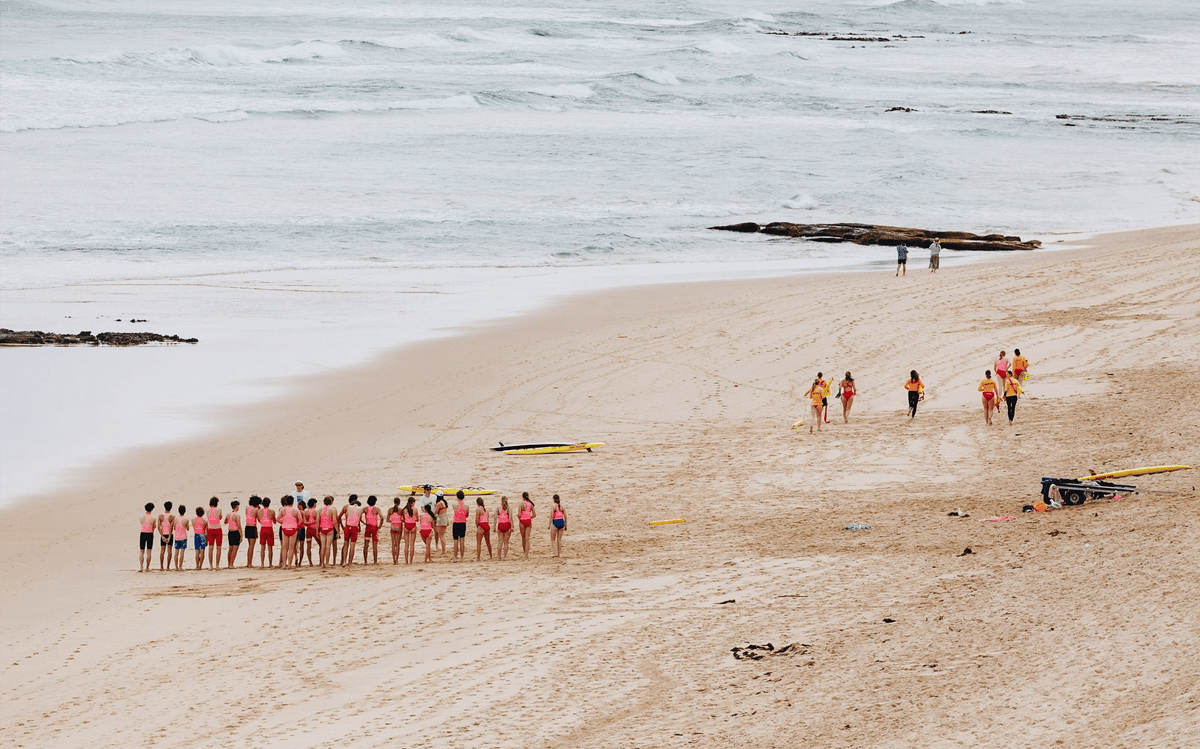 FULL OVERVIEW
OF BRONZE PROGRAM
Click the READ MORE button for detailed information on the 2021-2022 Bronze Program, including a Program Outline, information regarding Fees and everything else you need to know.
PROGRAM DATES
The specific Bronze Camp Program dates are:
12 December 2021
13 December 2021
14 December 2021
15 December 2021
16 December 2021
17 December 2021
18 December 2021
Please note that these dates and times are tentative and subject to change due to the COVID-19 restrictions.
The 2021 Bronze Camp endeavours to be run as a live-in camp at the Portsea SLSC.
NIPPERS INSTRUCTING
There is an expectation that all Bronze Camp participants instruct our Nipper Program over the summer period. We are dedicated to continuity of learning and teaching at Portsea SLSC and hope that in reciprocation of the time we invested towards your personal development, you will help us to develop our youngest club members through instructing our Nipper program this season.