The Surf Rescue Certificate (SRC) provides participants with the basic skills and knowledge of surf awareness, rescue techniques, cardiopulmonary resuscitation (CPR), first aid, communications, and radio operations. The SRC is a great way for candidates to engage as a team and improve their fitness!
SRC is an excellent opportunity for participants to begin developing and practicing their patrol skills. After attaining your SRC you can patrol at Portsea Back Beach as part of a PSLSC Patrol.
SRC Camp 2021-22 is full. All SRC applicants will have been contacted and informed of the next steps in their registration process. Please contact our Education Director, Jacqui via email at Jacqui.hart@portseasurf.com.au if you have any questions relating to your SRC application outcome or registration process.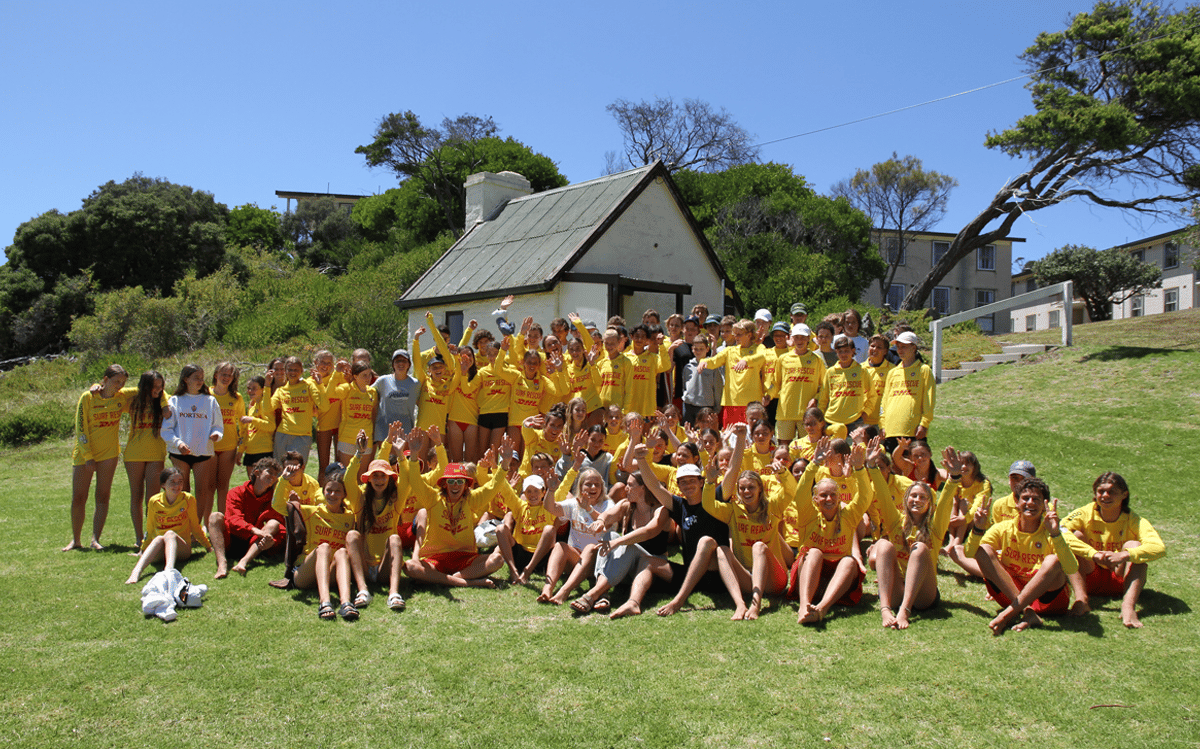 FULL OVERVIEW
OF SRC PROGRAM
Click the READ MORE button for detailed information on the 2021-2022 SRC Program, including a program outline, information regarding fees and everything else you need to know.
PROGRAM DATES
Date & Location: Quarantine and Portsea Back Beach
27th December 2021, 9:00am-12:30pm; includes accreditation swim
29th December 2021, 9:00am-12:30pm
31st December 2021, 9:00am-12:30pm
2nd January 2022, 9:00am-12:30pm
4th January 2022, 9:00am-12:30pm
6th January 2022, 9:00am-12:30pm
7th January 2022, 9:00am-1:00pm
Sessions will be run at Quarantine Station & Portsea Back Beach. SRC candidates will be informed closer about session location closer to the start date of the SRC program.