Friday Night Live Music
June 28, 2023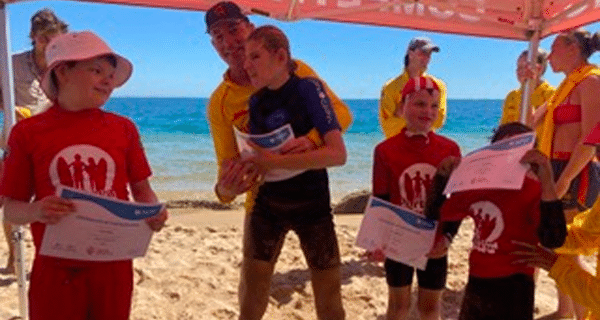 2023-24 Starfish Nippers Program
August 1, 2023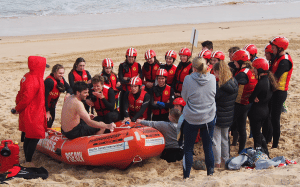 It's now time to apply for Silver Camp 2023!
By being a part of our Silver Camp in 2022 you will set yourself apart from the rest of and gain skills and certificates that elevate you through the ranks of Portsea and lifesaving in Victoria. Silver Camp 2023 will be taking place at Portsea SLSC from the 24th – 28th of September.
Applications close on 6th of August 2023 (06/08/2023) at 11:59PM.
If you have any questions, please contact:
Portsea SLSC Education (education@portseasurf.com.au)