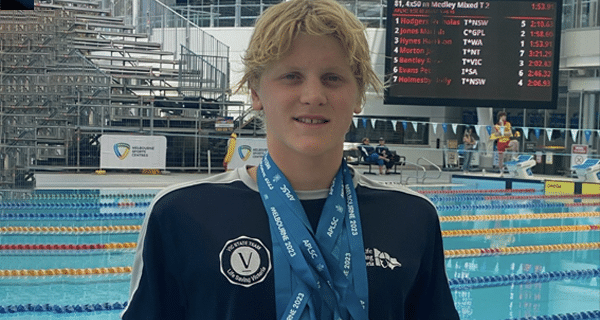 Campbell shines at Pool Rescue Australian Champs
April 5, 2023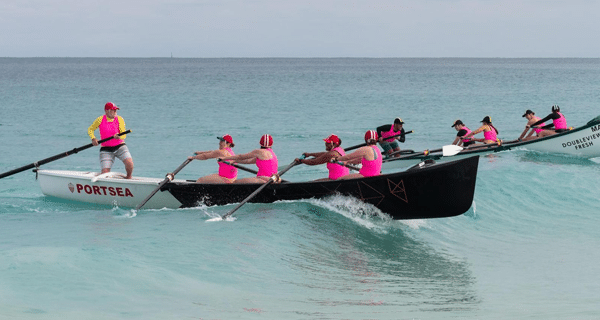 The Winter Pool Lifesaving Season is about to start. In the leadup, pool lifesaving/pool rescue training sessions are being hosted by the LSV Pool Coaches at MSAC. Swimmers from all clubs are welcome to attend. You just need to registrar and pay in advance for each of the sessions. In addition, the Blackrock LSC is hosting junior, U8-U11 pool lifesaving training sessions on Saturday during term 2, at the Blue Fit pool in Sandringham. Rally your teammates and come along to learn some new lifesaving skills and race at winter pool competitions for the Portsea Competition Team. Portsea will look to taking a team to the SLSA Australian Pool Rescue Champs in Queensland August 4-6, 2023.
If you are interested in Pool Lifesaving training and competition, please keep reading the below dates and contacts for further information.
MSAC Training dates and times are:
U14's (11, 12 and 13 year olds) – 5pm – 5.50pm
U15's – Open age groups – 5.45 – 7pm.
Please bring your swim fins and be ready to go, behind the starting blocks, 5 minutes before the start times.
Please make sure you book into training session in each of the above links. Cost is $15 per session to help pay for lane hire.
Contact Natalie Hood on 0410001367 if you are interested in joining the Portsea Competition Team and racing in the pool lifesaving competitions.
Stay up to date with the latest information by joining the Vic Pool Lifesaving Facebook group.
In addition, the Black Rock Life Saving Club will be running their junior pool lifesaving training sessions over term 2 around the Junior Pool Lifesaving Carnival dates, with 'come and try ' sessions at the Blue Fit pool in Sandringham. They are very happy to host other clubs with keen nippers wanting to learn pool lifesaving skills. Help from parents will be appreciated and we can teach you all you need to know to take this back to your own clubs. Wear your club cap for team identification and bring your swim fins.
Junior training sessions are open to all U8-U11 nippers on the following dates:
Saturday 29th April, 6th, 13th & 27th May, 10th & 17th June at 3pm – 4.15pm on Saturdays.
Some requirements include:
Nippers must have achieved their proficiency swim award during 2022/23 season and be able to competently swim 25m
If competing up an age group – you must have the proficiency swim award of that age group
U6s & U7s are not eligible to compete/train in pool
Cost to invitational members from other clubs is $15 per training session payable in advance
Junior Pool Lifesaving Carnival Dates:
Sunday 21st May
Saturday 3rd June
Sunday 18th June: State Championships
If you are interested in attending, contact Natalie Hood on 0410 001 367 or nataliehood67@gmail.com
You will be directed to Blackrock lifesaving club officials to register and pay in advance.