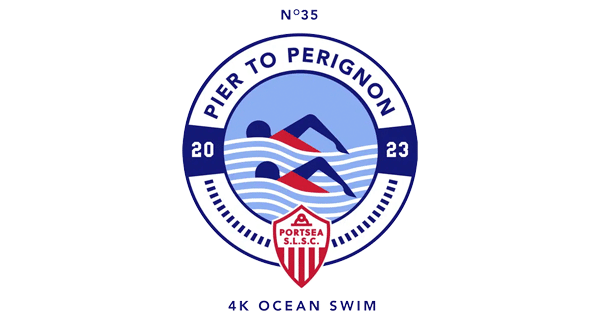 P2P Swimmer Information 2023
February 13, 2023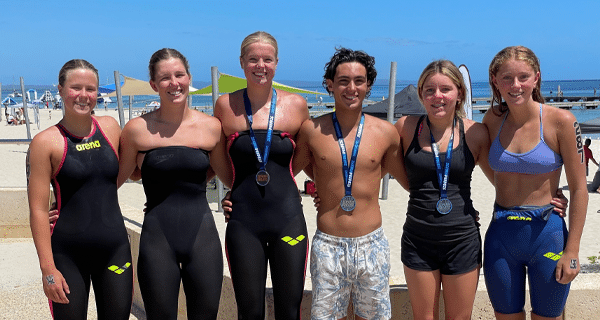 Portsea Open Water Swimmers Shine
March 3, 2023
We are extremely excited to announce the following prize, which will be drawn randomly during post-race presentations on the Portsea Camp Oval.
Conditions of Entry:
Completed the 2023 Pier to Perignon.
Be present at the drawing of the prize to enable collection in person.
This amazing prize has been graciously donated to us by Gina Harris of "Cousins Tours and Travel"
Please see the attached document for more extensive information about this wonderful prize!