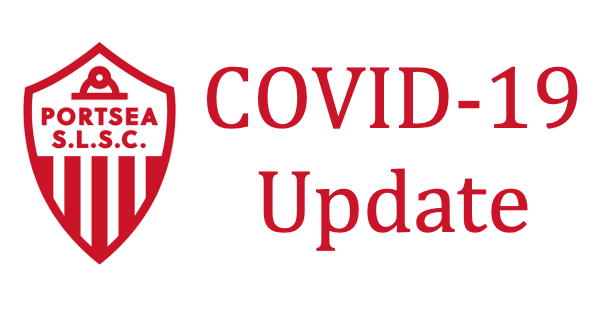 COVID-19 Update, 4th Jan 2022
January 5, 2022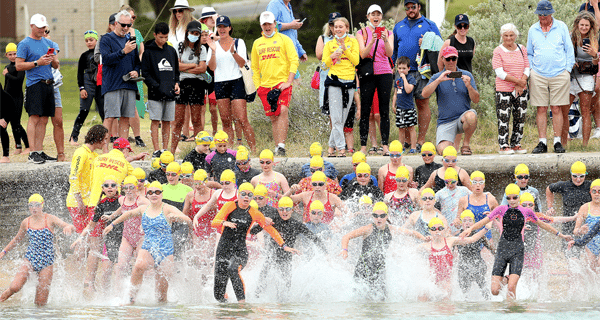 Portsea Swim Classic & Bay To Surf Results 2022
January 15, 2022
Portsea Classic Weekend – explaining our current position and planning
The Portsea Classic Weekend Subcommittee and Club Committee have been regularly meeting to assess and review plans for the safe running of next weekend's events.
Our primary focus in these discussions has been the safety of our swimmers and volunteer workforce. We have also taken into account the local community impact.
At this stage we are confident in our ability to deliver a safe event, and the swim and run events will proceed under approved COVIDsafe plans. We are drawing on many of the learnings from the COVIDsafe event that was delivered in 2021 and have also embraced relevant advice that is available as a result of an additional year of living with the pandemic.
Our priority is in ensuring we have sufficient water safety and first aid, which we do at this stage. Pleasingly, we have a large number of COVID-recovered members who are in good health and have offered to help. We will continue to monitor the list of available workforce and the swim will not proceed if we have insufficient water safety. As I said though, at this stage we are looking good.
Some of the other measures we are implementing include:
Only fully vaccinated swimmers and runners will be able to enter the events. Proof of vaccination will be required at the registration point;
Our volunteer workforce must also be fully vaccinated if over the age of 12. Many of our officials on the land will also be encouraged to wear masks and at the finish line, face shields;
Swimmer pack collection period has been extended and will open from Thursday evening, making it easier for swimmer to collect their pack in advance, including their timing chips. This will enable them to go straight to the start line from home if they choose;
Creating a walking pathway to the start;
Changes to the layout of our available space at Jarman Oval to make it easier for people to social distance;
Entertainment originally planned for post-run and swim celebrations has been reduced.
Portsea Swim Classic Volunteer after party
Recognising and thanking our volunteer workforce is important to us, and the Swim Classic after party has traditionally been one of the best nights of the year for our active members.
We have made a decision to adjust our format this year, which will see our volunteer thank you celebration proceed at Jarman Oval at the conclusion of the pack up on Saturday evening. We have engaged with our food and drink providers to cater for our volunteers and will provide all with a meal once the work is done. Stay around, have a bite to eat and a drink, socially distance and enjoy each other's company and head home when you have had enough of the day. Naturally don't drink and drive.
Clubhouse operations
We are continuing to remain open under a revised format and thank those members who have come down since our reopening.
Tonight (Sunday) we will be running a parma night and will be open from 4pm – late. Monday to Wednesday we will be open from 4pm – late, offering a basic menu. Thursday will be a paella night, and Friday night we hope to unveil our new menu for the coming weeks.
We are taking bookings every night although as always, the deck and bar area will be walk up on a first in best dressed basis.
Thank you again for your support and understanding.
Stay safe,
Matt Mahon,
President